Good afternoon everyone,
I hope that you're all having a great start to the weekend!
I've got my graduation at the University of Reading tomorrow, and then on Friday, I'm off on holiday for a week! It'll be my first holiday in the last 3 years, so I think it's pretty safe to say that it's well overdue!
Hello & Welcome to Sweeney's Blogs!
I'm going to be heading over to Donegal in Ireland for my first holiday in 3 years – Donegal is where my grandfather (and the Sweeney) name comes from, so it'll be nice to go back over there!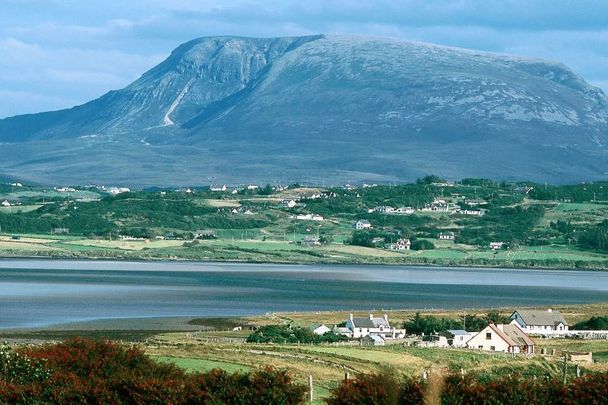 The last time I went over there was back in 2014, so it's been a good couple of years now. I'll try and schedule some posts to be shared while I'm away, as I don't think I'll have time when I'm out there, plus I do really want a good little break 🙂
I spend quite a lot of time each week prepping my content for both Sweeney's Blogs, and for my triweekly LinkedIn posts, so it'll be quite nice to have some time where I can just put my feet up & chill out a bit. I think a little screen-free time is definitely needed at this stage.
I'll be back as usual on the 30th though, don't you worry! If all goes to play, the page should still be running smoothly even when I'm away 🙂
I'm off on holiday – see you all soon! 👋👋
Thanks for reading & I hope you have a lovely day!
Any money donated here is greatly appreciated & will be directly reinvented back into the page!
James Sweeney