Good morning all,
I hope you're having a grand start to the week!
Technology is evolving at an incredibly rapid rate, transforming the world around us in so many new & innovative ways. It's a subject that I have always been very passionate about, and as it's something that heavily impacts each and every one of us., I think that it can make for a great topic to explore on the page!
So, without further ado, let's get into it 🙂
Hello & Welcome to Sweeney's Blogs!
Technology is an industry that has always fascinated me, it's why I went to university to study a mixture of Business & Computer Science – to better understand how the two sectors are so heavily intertwined.
If we take a look over the last 10-20 years, or even the last 5 years alone, the technological progress that we have made as a society is astounding. Technology has become embedded into nearly every aspect of our lives, it's something that the large of us simply couldn't live without. If we take a look at emerging technologies such as Artificial Intelligence, Virtual/Augmented Reality, the Internet of Things, the Cloud & so much more – their possible real-world applications are endless.
If I do start to talk more about technology on the page, don't you worry, I'll be sure to explain everything so that it will make sense whether you're a seasoned technology enthusiast or someone who is brand new to the ideas 🙂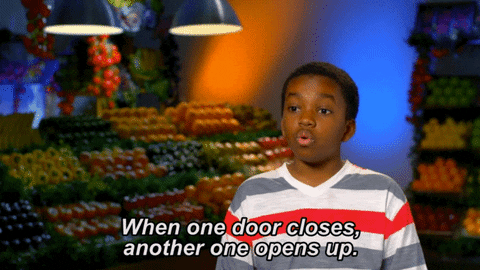 I feel like technology is such a fun and diverse topic to talk about, plus it is also one that is growing at an exponential rate. As we continue to see more technological advancements take centre stage in our lives, the difference that they can make is monumental. Technology is changing the world in more ways that we can possibly imagine, and there are no signs that it is going to slow down anytime soon!
So, let's talk about the good, the bad and the ugly of technology. We'll take a deep dive into the limitless possibilities of Artificial Intelligence, Virtual Reality and so much more, just you wait and see. I, for one, cannot wait to see what the next 5-10 years have in store for us all 👀👀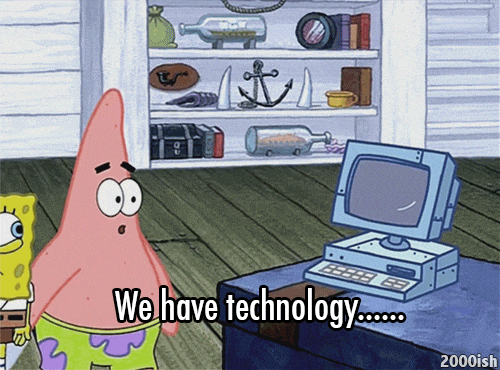 That's all for today's blog, what do you think? Would you like to see more blogs on technology going forward? Are you excited about future developments in tech? What sort of emerging technologies are you interested in?
Be sure to let me know what your answer to the above questions, either in the comments below or through our Facebook page!
Thanks for reading & I hope you have a lovely day!
Any money donated here is greatly appreciated, and will be directly reinvested back into the page 🙂
James