Good afternoon everyone,
I hope that you're all having a lovely start to the week 🙂
September 2022 comes to a close in just a couple of days, so you know what that means – it's time for this month's Sweeney's Stuttering Update! I like to do these updates as a monthly log of my journey to speech fluency, bringing you along on the ride with me! So, let's see what this month has in store!
Hello & Welcome to Sweeney's Blogs!
I'll start today's Stuttering Update off with a confession – my speech hasn't been the best this month.
If I just left the post at that then that would be a worrying sign, but don't you worry, all is not lost 🙂
If I'm honest, I fully expected my speech to be a little jumpy over the last couple of months, you may remember from one of my previous update posts that as I am currently going through a massive transitional phase in my life, my speech will most likely be hit hard by this, and although it hasn't been the best this month, it has not, by any means, been bad or terrible.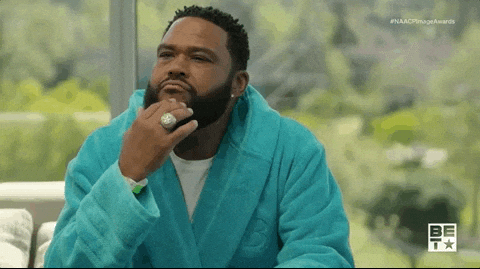 Now then, time to get thinking… is there a reason why my speech has been so sporadic lately?
Well, that's a fairly easy question for me to answer – over the last couple of weeks, I have had quite a few different interviews for jobs, I've graduated from uni & had one of my operations in hospital, so it's only natural for my speech to be a tad worse lately. What's important now is to take action to ensure that I can get a hold of my speech again & put it back on the right track.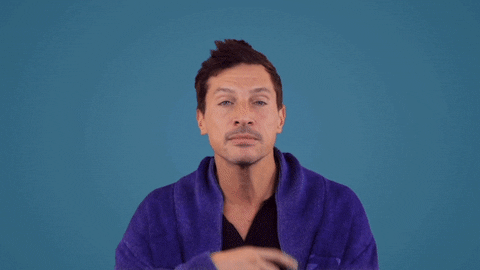 I'm going to try and slot in some extra mindfulness & relaxation time over the next week or two, when I can, to try and work through some of the things on my mind, making it easier for my speech to flow much more fluently. It's not going to be a case of my speech fixing instantly, this is going to be something that will take a little time, but that's okay.
So, while we may not have had the best month speech-wise, that's nothing to feel bad about. My speech has had a load of good days during this month too, so it shows that I'm doing something right 🙂
That's all for this month's "Sweeney's Stuttering Update", what do you think? Do you enjoy seeing these 'Stuttering Updates'? What sort of topics would you like to see me cover on the page?
Be sure to let me know your thoughts & answers to the above questions, either in the comments below or through our Facebook page!
Thanks for reading & I hope you have a lovely day!
Any money donated here is greatly appreciated, and will be directly reinvested back into the page!
James Sweeney