2020 has proved to be a very difficult year for many, and it is completely understandable if you feel you are going through things alone. This feeling of loneliness can have a huge impact on your mental health and wellbeing, and can lead to an increase in anxiety and stress levels. In today's blog, I am going to be sharing how important it is to remember that you are not alone and why it is so crucial to ask for support when you need it.
Hello and Welcome to Sweeney's Blogs!
Today's blog is going to be focused on the importance of remembering that you are not going through life alone. As I mentioned in the introduction, 2020 has been a very difficult year for so many people, and for feelings of isolation and loneliness to creep into your mind and very normal. If the past year has taught us anything, it is the importance of our relationships with others.
Life throws a lot of obstacles at us when we go through our journey. Some of these obstacles may be easy for us to pass, whereas others may pose more of a problem. There will be times when there is an obstacle in your way that you need some help to get past, something that is completely usual to encounter at one point or another in our lives – it is in these moments that we all have a decision to make.
We could seek out support and help to resolve whatever the situation that we are in is, you could first try and figure out if you can get through it by yourself, and if not seek support, or you can choose not to ask for any help and remain stuck at that point. I know this is a very basic example, and there are a lot more factors to consider, but in order to go into the full depth that this scenario calls for, I would need to do a whole blog on it, which is something I am more than happy to do if that's what people want to see?
Back to the topic at hand, over the course of 2020, a lot of people have really struggled mentally with the pandemic and the subsequent lockdowns. The rules and restrictions that are in place have unfortunately caused a rise in social anxiety and have left some people to try and cope all by themselves, which is hard enough in a normal world, let alone one filled with the wave of disruption caused by the COVID-19 pandemic.
I have done a few blogs over the last few months on the importance of checking in with others, about everything that is currently going on in our lives, and I have done so due to just how crucial it really is. A common way of dealing with things for a lot of people is to bottle them up inside of them and to keep their concerns and worries to themselves, something that proves very dangerous to our mental wellbeing in the long run.
No matter what circumstances that you are in, please remember that you are never alone. There will always be someone who is available to help or support you in one way or another. This person can be a friend, a member of your family, a colleague or a boss, a teacher, you name it. The person that you go for to get the help doesn't really matter in the long run, as long as they are someone you trust and someone who genuinely wants to help you.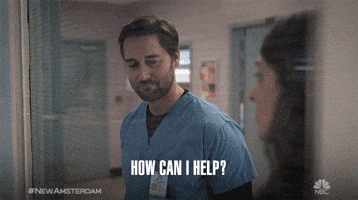 If you are struggling, or want some help please do reach out. It can be to anyone who I mentioned in the list above, you can always message me, or if you feel as if you need some form of professional help, that is completely fine too. Organisations such as the Samaritans are designed to be there to help support you. If you would like to have a judgement-free conversation with someone about what you are feeling, and you don't want to talk to somebody that you know, give the Samaritans a ring.
2020 has been an incredibly difficult one, I implore you to not suffer in silence. You are not alone, if you do need help, please do talk to somebody! It is something that is so important to remind you about!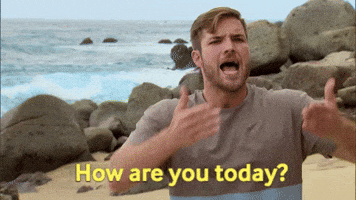 Thank you all for reading today's blog! How is everybody doing? I ask a lot of questions at the end of my blogs usually, but one that I am going to start asking more is how you are all doing. It is completely up to you if you would like to answer the question in the comments below, I am just letting you know that the offer always goes, and I'd more than happily have a chat with you!
A massive thank you to all of the support that you have given me over the last year as well, you're all amazing!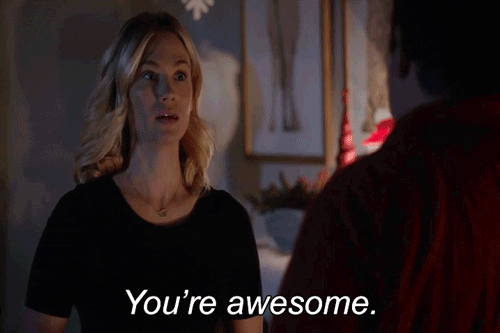 Thanks for reading and I hope you have a great day!
Any money donated here will be greatly appreciated and will be directly reinvested into the page!
James Sweeney