Christmas 2020 is finally upon us, and after a less than ideal year, what a sight it is indeed! This past year has been a massive challenge for us all to get through, so I would like to take a couple of minutes to say an enormous thank you to all of you, our readers, and my thoughts for Christmas this year!
Hello and Welcome to Sweeney's Blogs!
These past 12 months have been incredibly difficult for the large majority of us, but we have made it to Christmas 2020! Although the way that we celebrate Christmas this year is going to be very different to how we would usually do it, due to the rules and restrictions in place to help contain the COVID-19 virus, I, for one, am very glad to see the festive season arrive.
I fully understand how unusual this Christmas is going to be for a large number of families, but what we need to try and focus on over the next week or two is how to make the most of it. Christmas for me is all about spending time, and catching up with family and friends, who I may not have seen for a long time, and although I am not going to be able to do that in the traditional Sweeney style this year, I'll still find a way!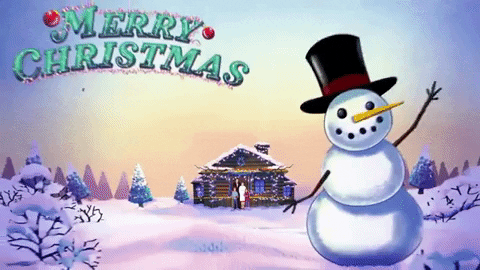 Be sure to take some time over the next couple of days to really relax and unwind, and really enjoy the festive break. We've all had a tough time recently, and we all really could do with some relaxation and some time to enjoy ourselves. If you choose to do that through zoom calls with friends or family, through playing board games in your house, doing a quiz, you name it!
This year has been a tremendous year for the page, something I will be taking a look at in a blog in the near future, and I just wanted to take a minute to say a massive thank you to all of the help and support you have given me and the page! We've gone from hitting 5,000 total views in 2019, to passing a total of 16,000 this year! The rate in which the page is growing is far beyond anything I could have imagined before, and that is all down to all of you!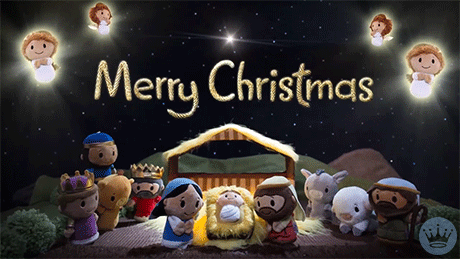 With that being said, all that I have left to say for now is to say that I hope you all have a very Merry Christmas and thanks again for all of the continued support on Sweeney's Blogs!
Merry Christmas!! If you want to know how to say it in Welsh, it is Nadolig Llawen!
Thank you all for reading and I hope you have a great day!
James Sweeney