Good afternoon everyone,
I hope you're all keeping well 🙂
I've had a stutter for as long as I can remember, and it's pretty safe to say that it's played quite a big role in my life. Whenever I speak to people about stutters, a lot of them initially think that people with stutters don't like to talk, whereas in reality, it's the complete opposite – let me elaborate ⤵️
Hello & Welcome to Sweeney's Blogs!
People with Stutters don't like to speak… 😶😶
🚩🚩 Queue the red flags please, that gets a Family Fortunes' style buzzer ❌❌❌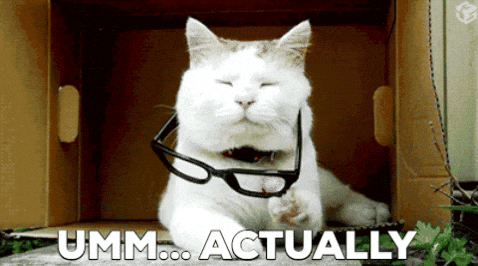 I feel like when a lot of people think about somebody with a stutter, they immediately assume that they don't like/want to speak. In reality though, I've found that the truth is the complete opposite, now why is this the case?🤔
Well, in my opinion, it's because stutterers truly value the power that lies within our voices. For people who stutter, we've had to work so hard to find some form of a voice, that it's turned it something that we highly cherish & actively practise. We know what it's like to not have a voice, that powerless feeling, it's something that we have dedicated so much time to help stop.
So, the next time that you chat to a stutterer, don't assume that they are scared/ don't want to talk, as quite a lot of the time, it's the exact opposite. I mean if you've met me, you would have guessed this already – after I start talking, I just don't stop!
That's all for today's blog, what do you think? Would you like to see more stuttering posts on the page? Are there any topics or blogs that you would like to see me write about?
Be sure to let me know your thoughts and comments, either in the comments below or through our Facebook page!
Thanks for reading & I hope you have a lovely day!
Any money donated here is greatly appreciated and will be directly reinvested back into the page!
James Sweeney