Good afternoon everyone,
2022 officially came to an end on Saturday at midnight, and with that, a new year has dawned – 2023. In today's blog, we're going to take a look at some of my thoughts about this time of year, and I'll finish off by wishing you all a very happy new year 🙂
Hello & Welcome to Sweeney's Blogs!
Well, 2023 is here at long last, can you believe it! A couple of days ago, we waved goodbye to 2022, as we entered into a brand new year – a year filled with more twists, turns, opportunities and pathways for us all to face in our own ways!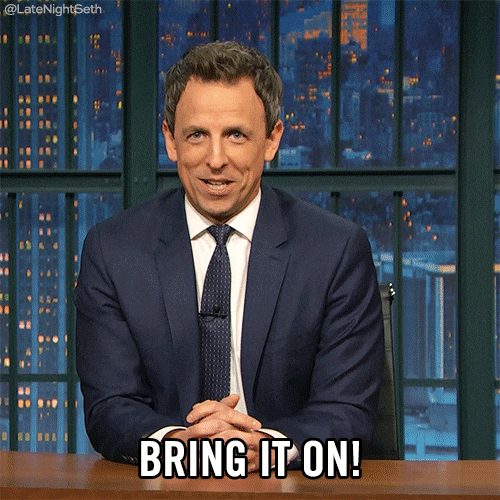 2022 proved to be a very challenging year for a lot of us, with life's many trials and tribulations appearing to each and every one of us in a myriad of different ways. Whether it's the ongoing Russia/Ukraine conflict, the Cost of Living crisis, Climate Change Concerns and more, each causing people to feel more stressed than possibly ever before.
As we head into the New Year, it's the perfect time to take a couple of days to do some self-reflection, think over what went well last year, what were you proud of, what would you do differently, and those kinds of questions. There's such a power that exists within self-reflection and evaluation, introspection can teach you so much about yourself, others and the world around you as a whole.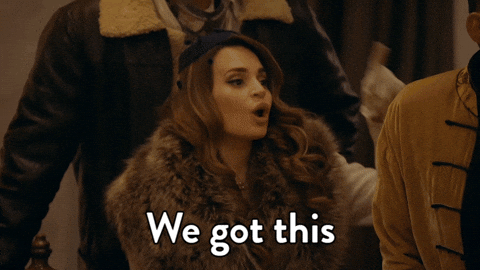 Life can be really tough, but what's crucial to remember is that we are never alone – help is always around if you ever need it. Whether it comes in the form of friends, family, books, music, therapy, the list does well and truly go on. It doesn't necessarily matter what helps you, it's the fact that it helps you that is important. As long as it is a healthy outlet for you to release your feelings and thoughts into, then you can't really go wrong.
Before I close off today's blog, I just wanted to say a massive thank you to each and every one of you that has helped support the page along it's journey so far – I honestly couldn't do this without all of you, and I dio really appreciate the support. The page has nearly reached it's 3rd birthday, which will never stop blowing my mind – you've helped me convert a dream into a reality, something that I'll always be grateful for.
Happy New Year Everyone!!! I hope you all have an incredible year 🙂
That's all for today's blog, thanks for reading! Are you all looking forward to the new year? Have you got any plans in place for 2023? Are there any blogs or topics that you'd like to see me cover on the page?
Be sure to let me know your thoughts, either in the comments below or through our Facebook page!
Thanks for reading & I hope you have a lovely day!
Any money donated here is greatly appreciated, and will be directly reinvested back into the page!
James