Hello and Welcome to Sweeney's Blogs!
I have not done an update blog on the page for quite some time now and feel like one is now overdue for me to write. One thing that I will always say is that I am always honest about how the page is doing and over the last few weeks we have been hit hard. The Corona Virus has hit so many businesses around the world and unfortunately we are no different there.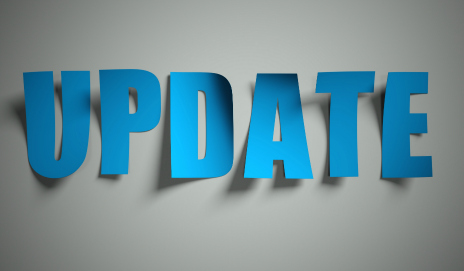 Viewing numbers is one of the biggest things that has changed recently. The blogs that are being published are not getting anywhere near the views that they used to get but we will bounce back. I have been planning a lot recently in relation to the future of the page and have a much clearer insight for where we are going to go. The virus has hit us hard but we will hit back harder and better than ever!
I am going to be doing a blog a day on the page for as long as I can during this crisis. So far I am on an Eleven day streak and I hope that I can keep on going for longer! My original thought was to diversify the content so that we are looking at different topics and subjects each day but if there is something that you would like to see me write about, message me or the page and I will see what I can do!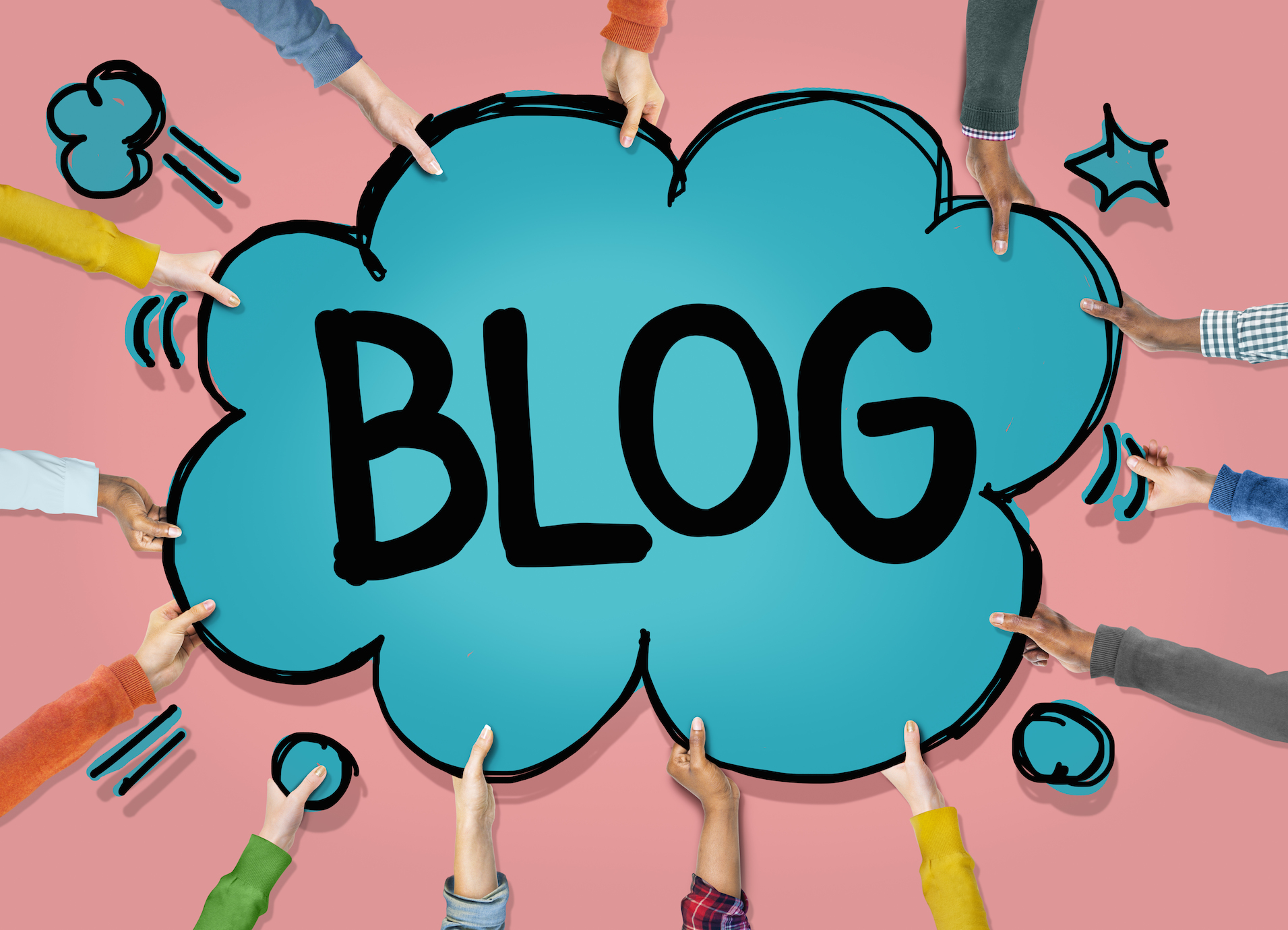 Over this week I have completely refreshed the Blogapedia page and I think that it looks a lot better than it ever has before! Now, each blog series that i have written for the page now has it's own individual page. This will make it so much easier to navigate through my page and if there is a series that you really enjoyed reading, it is now easier than every to go back and reread!
Blogapedia is available here.
In terms of what series are currently running on the page, we have two active series, the Time to Talk series and the What do we mean by Success series. I am hoping to keep these series going for a while as long as people are enjoying them, want to see more and I have the content ideas planned for each of them. I write all of the blogs for the what do we mean by success series however the Time to Talk series works a little bit different.
My Time to Talk series is a series that is all about guests and readers experiences and stories. If you have an idea for a blog or a story you would like to share, please get in touch and we will see what we can do! If you have every seen or experienced anything in regards to Stuttering, Stress, Mental Health or anything similar then chuck the page a message we will see what we can come up with!
We do now have a page uniquely dedicated to all of the poems that I have written for the page. This page is called Poetry Corner and can be found under the Blogs drop-down list. If you would like to put your feet and relaxing whilst reading a poem then Poetry Corner was made for you!
Poetry Corner is available here.
I am hoping to update my Alzheimer's Awareness page, Don't Forget Me, soon but recently I just have not had the time to do so. I have now added a link to Don't Forget Me to the menu for Sweeney's Blogs as well so it is a lot easier to find. I will be adding a page for What is Alzheimer's as well as all of the different support techniques that can be used to help cope with the horrible illness that is Alzheimer's. I am currently thinking of more pages to add so keep an eye out!
Check out Don't Forget Me and let me know what you think!
I am still regularly updating the Spotify playlist for the page as well. It now has over 17 hours of Music and covers music ranging from 1960 all the way to now!
Sweeney's Blogs Spotify Playlist
I always try and add and remove songs when I get time so keep an eye out for some new additions in the coming weeks! If there is any song that you want me to add or remove from the playlist let me know and I will see what we can do!
I am also looking for more guest bloggers for the page so if you know somebody who may be interested, let me know! The actual blogs can be about absolutely anything, I don't mind! We cover so much on this page already and I am always happy to explore new topics. If you have an idea or a story that you think could make an interesting read then message me!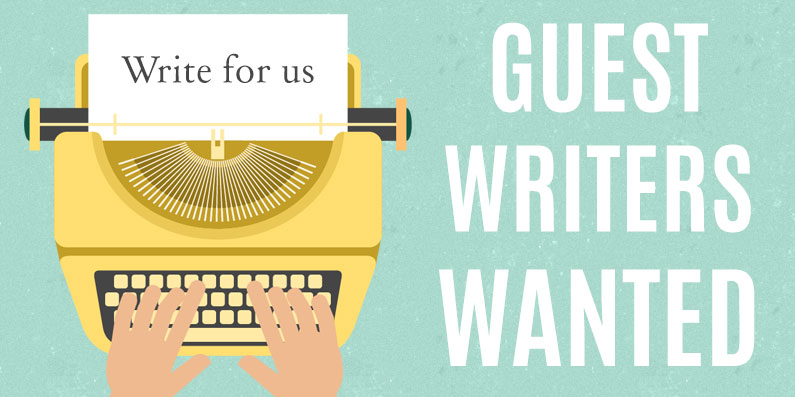 That is all I want to talk about in today's blog! The page has been hit quite hard for the virus but there is no need to worry, we will come back from this being better than ever! There is going to be a lot more content coming to the page over the next few weeks so I hope you are all looking forward to it! We are also going to be expanding onto new blog topics and themes as well as a new style of blog so I hope you are looking forward to it!
If anybody has any questions or queries that they would like me to answer let me know either on this page on through our Facebook page and I will reply as soon as I can! All comments and feedback are greatly appreciated and if you have any changes that you would like to recommend for the page let me know and I will see what we can do!
Thank you all for reading and I hope everyone is doing alright in the lock-down. If anybody needs someone to talk to you can always message me. I am always around and will try and help if I can!
Thanks for reading and I hope you have a great day!
Any money donated here is greatly appreciated and will be reinvested into the page!
James Sweeney