Good afternoon everyone!
I hope you are all having a lovely start to the week!
Today, Monday 21st June 2021, is World Music Day 2021!! This special day is an annual celebration of music, which originates in France back in 1981, where it was named "Fête de la Musique".
Normally this day is celebrated by musicians performing in the streets & in concerts, but I like to look at the day a little bit differently. Instead, I am going to be using today to reflect over the role that music has played in my life! So, let's get on with it!
Hello & Welcome to Sweeney's Blogs!
Music has been a part of my life for as long as I can possibly remember & has played an enormous role in making me the person that I am to this day.
Growing up, I used to play in a Brass band, where I played in the Trombone section alongside my older brother. Over the years, we got the chance to play in countless different concerts & competitions, in which we experienced a vast array of different music styles from so many different backgrounds & cultures. These performances allowed us to improve our playing skills massively, and helped teach me numerous different lessons for life.
In the band, we were also provided with the opportunity to go on 2 different Brass Band tours, where we travelled over to Lake Garda in Italy. I absolutely loved both of the tours, as they gave me the chance to travel through tonnes of different countries, we got to share our music internationally & they were great trips to have a laugh with friends.
When we went out on tour in 2014, on the way through to Lake Garda, we stopped in Ypres in Belgium, where we were asked to play under the Menin Gate to commemorate the 100th anniversary of World War 1. It was an incredible honour to perform at such a place, and is a memory which I will carry with me through life.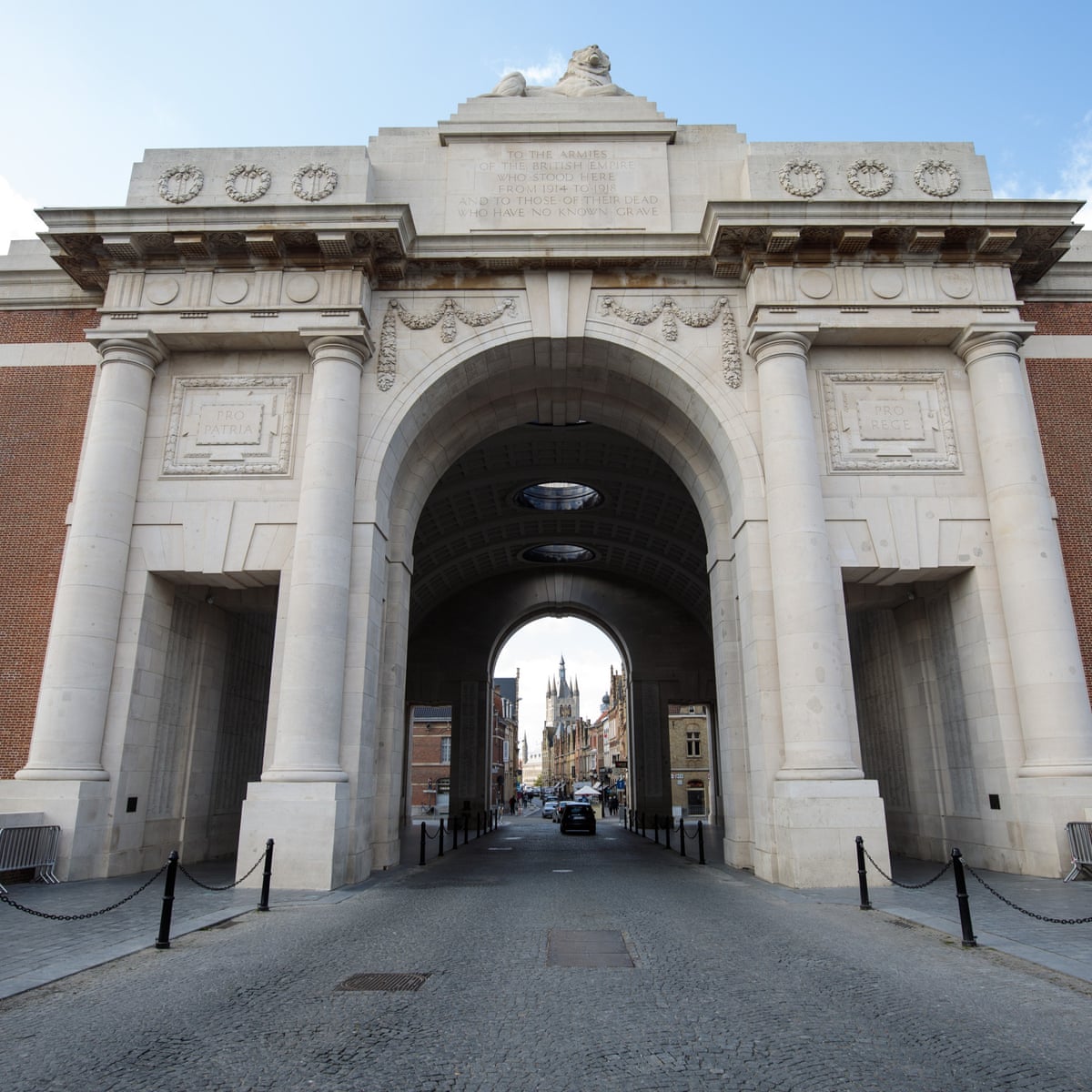 Music has also played an enormous role in my family too. My grandfather, Cap, sang in a very successful Welsh Male Voice Choir for years & his mother, my great grandmother, was a very talented Organ player.
I find the power that music has in our lives to be incredible. It exists in so many different parts of our lives, such as how we work, how we socialise, how we relax & even how we sleep, music is one of life's outstanding arts. If I could tell you all one thing, it's to never underestimate the difference music have have on your mood & your mindset.
Music has given me the chance to meet so many fantastic people, the opportunity to perform at some extraordinary places & provided me with the ability to learn about so many different cultures & styles of music!
Happy World Music Day everyone!!
Thank you all for reading today's blog! What does music mean to you? Has music played a role in your life? What do you like about music? What sort of topics would you like me to write about next?
Be sure to let me know your answers to the above questions, and any other thoughts that you have, either in the comments below or through our Facebook page!
Thank you all for reading & I hope you have a lovely day!
Any money donated here is greatly appreciated & will be directly reinvested back into the page!
James Sweeney