Good afternoon everybody!
I hope you are all having a lovely start to the week!
Today is National Read a Book Day – a day designed to encourage you to pick up a book & enter the crazy world of reading! We are going to take a closer look at this national day in today's blog!
Hello & Welcome to Sweeney's Blogs!
I love reading, it's something that I have always been super passionate about, and will continue to do so for many years to come. As I mentioned in the intro to this blog, today is National Read a Book Day, which has fallen on the perfect time this year as it is International Literacy Day on Wednesday as well!
I have always looked at reading as a way to escape from the real world. My favourite kinds of books are the ones in which you can really immerse yourself into the story, to a stage where it feels you know the characters in real life. I like to use books to help me relax, to switch off from everything else that is happening & just sit there enjoying the story.
Whether it's going through books on mythology, personal development, murder mysteries or a good thriller, you just cannot beat a good book. The sheer number of different genres of books that exist now is just crazy, it's paved the way for such creative & imaginative stories that blow my mind!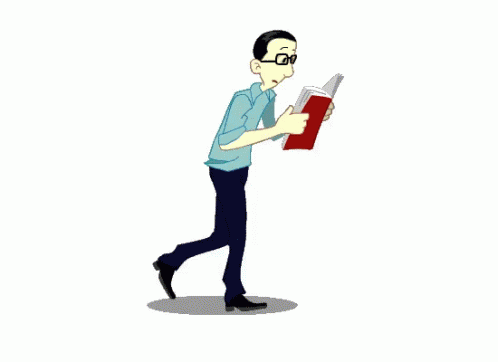 The authors that have the ability to paint such a clear picture with their writing are truly masters of their craft. I am a massive fan of reading fiction books, and some of the stories I have read are just so imaginative & clever, it is unreal. I personally feel like we are very lucky now, when it comes to literature & reading, as there are thousands upon thousands of brilliant books out there, just waiting to be read.
So there we have it – Happy National Read a Book Day everybody!! I hope you enjoy the day, no matter how you decide to spend it!
That's all for today's blog, what do you think? Are you a fan of reading? What is your favourite book of all time? What is your go-to book genre? Is there a time of year that you prefer reading in?
Be sure to let me know your thoughts & answers to the above questions, either in the comments below or through our Facebook page!
Thank you all for reading & I hope you have a great day!
Any money donated here is greatly appreciated & will be directly reinvested back into the page!
James Sweeney