Good afternoon everybody!!
I hope you are all having a lovely day so far!
The end of October is now less than a week away, so you know what that means – it's time for another Sweeney's Stuttering Update, this time for October 2021! I do these update posts monthly, as a way of keeping track & sharing my journey to speech fluency. How has my speech & Stutter been this month? Well, let's take a look in today's blog 🙂
Hello & Welcome to Sweeney's Blogs!
I have been recording my Stuttering Updates for quite a few months now, and if I am honest, they make for really good reflective pieces. Back in June/July last year, my Stutter was in an awful place, so to be able to look back & see the journey that I have come on is incredible. Over the last couple of months, my speech has come a really long way, and although there is still a long road ahead of me, I feel like I am ready to do as much as I can in reducing my Stutter!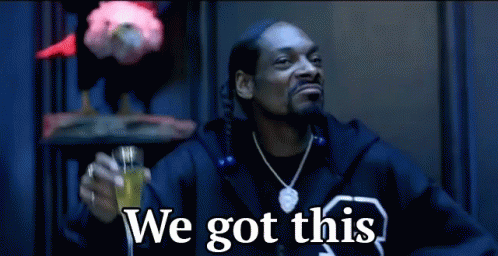 I moved back into the Halls of Residence at the University of Reading back in September, and it has done me the world of good. Being back in university has allowed me to speak to so many people in a face to face environment, which has been a godsend for me & my talking. I'm usually the type of person who thrives when speaking to people, so it has been fantastic to be able to go back to doing it!
My Stutter, on the whole, has been rather good. I do still have the occasional trouble in pronouncing "e" sounds, and the odd word does trip me up, but that's okay. If you have known me for a couple of years, you can back me up in saying that I have come a long way with my speech overall.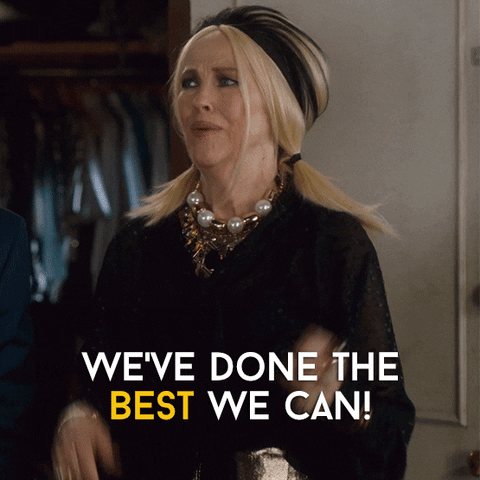 I feel like, as people, we have a tendency to undervalue our own personal achievements, I know this is something that I do a lot. Looking back, my speech has normally been pretty good, it's been my own lack of self-belief that was preventing me from progressing on my journey, and that's something that I have been working on quite a lot over these last couple of months.
I like to be as open & honest with as many things as I can on this page, and it's why I started documenting my journey when I did. I wanted you all to join me on this adventure, as, personally speaking, I don't see Sweeney's Blogs as just a blog page, but more so a community where people can come together & talk about things that really matter to them.
So, all in all, it has been another successful month on my Stuttering journey, talk about things we like to see!! I think I'll close up this blog here for today & will see you all for the next Sweeney's Stuttering Update at the end of November!! We'll still be having our usual 2 blogs a week until then, so keep an eye out!
That's all for today's blog, what do you think? Would you like to see me do more Stuttering blogs? How have your last couple of weeks been? Are there any topics that you would like to see me write about for the page?
Be sure to let me know your thoughts & answers to the above questions, either in the comments below or through our Facebook page!
Thank you all for reading & I hope you have a great day!
Any money donated here is greatly appreciated, and will be directly reinvested back into the page!
James Sweeney