Good afternoon everybody!
How are we all doing?
As the end of December is racing towards us, and we are rapidly entering into Christmas & New Year territory, I thought I would do my Sweeney's Stuttering Update a little earlier this month! So, let's take a look at my final Stuttering update of 2021!!
Hello & Welcome to Sweeney's Blogs!
2021 – what a year, can you believe it's come & gone so quickly? Well, neither can I there!
While I am going to save the more reflective pieces for a little bit later on in the year, 2021 has been one massive ride for me & my speech. Looking back on these last 12 months, I am so proud of the journey that I have been on & although I still have a long way to go on my journey to speech fluency – I'll get there, you mark my words 😉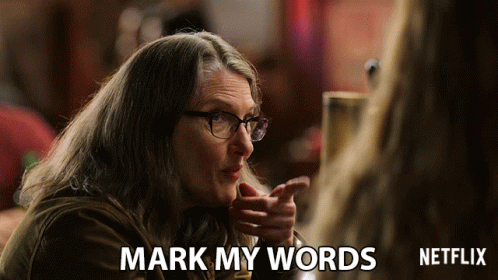 The last couple of years have not been easy for any of us to get through, but for Stutterers like myself, it has made it a lot more difficult to find our voices. When lockdown first hit, after a little while, I completely lost all of the confidence in my talking, and my Stutter went rampant as a result. As soon as I realised what was happening, I started putting in some plans to 'save my speaking', but they weren't going to be an 'instant fix', plans like this take a little bit of time & a whole lot of patience.
Were there times when I just wanted to give up? Oh you can bet there were, but that's where my natural stubbornness can be seen as a huge advantage – I would just keep on going & going to do as much as I could to reach that stage of speech fluency.
All in all, I'm really proud of how far I've come. I've got a couple of ideas brewing for things that I can do next year to further reduce my Stutter, but will they work? Only time will tell I guess 🙂 (Even if they don't work, that's not necessarily a bad thing, it just means that they needed a little rework, but we'll get there!)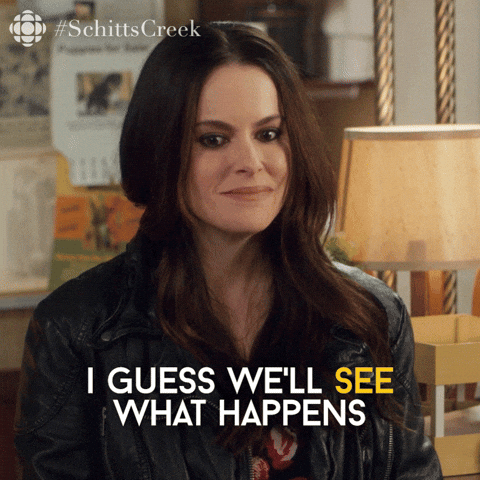 One thing that I can say for definite, is that my talking has been getting better year on year, so if that's the case, then I'm looking forward to seeing what 2022 has in store!! It's going to be a good year for Sweeney's Stuttering Solutions, I can feel it!
That's all for today's blog, what do you think? Do you like seeing my monthly Stuttering Update posts? What sort of content would you like to see me write in the New Year? Are there any topics that you really want to see me cover on the page?
Be sure to let me know your thoughts & answers to the above questions, either in the comments below or through our Facebook page!
Thank you all for reading & I hope you have a lovely day!
Any money donated here is greatly appreciated, and will be directly reinvested back into the page!
James Sweeney