Good afternoon everyone,
I hope you've all had a fantastic week!
Christmas 2021 is here at long last, so in celebration of such a brilliant holiday, today's post is going to be Sweeney's Blogs' Christmas blog for 2021! I hope you all enjoy it 🙂
Hello & Welcome to Sweeney's Blogs!
Christmas 2021 is finally upon us – Merry Christmas everyone, I hope you have a lovely holiday season!!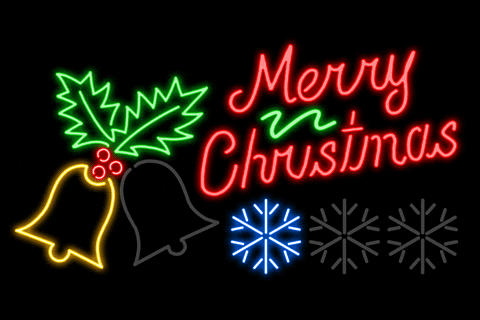 I know this year still isn't back to 'normal' yet, due to the surge in Omicron cases & the potential restrictions that are going to come into place in the near future, but I reckon we can all make the most of it & have a good holiday season. The last couple of years have been a truly difficult time for us all, so I think we are all long overdue for a crazy Christmas this year!!
Christmas for me is all about family – it's the perfect opportunity for everyone to come together for an excellent couple of days of celebrating. Although the number of people that you have around this year may be limited, due to the Covid restrictions, I'm sure it'll still be good! The last 2 years have opened the doorways to virtual communication for us, and even though nothing beats socialising face-to-face, it's still an option that we can use where needed.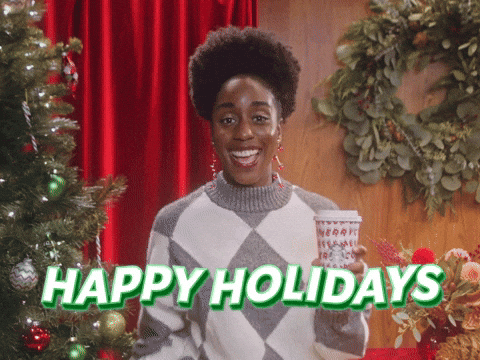 Before I close off the blog for today, I do just want to say a massive thank you to all of you for the support over the last year – I'll save my long list of thank-yous for a future blog, but I do really appreciate all of the love & support! The page has grown so much over these last couple of years, and a large cause of that is all of you – our awesome readers! You are all outstanding members of the Sweeney's Blogs community!
Merry Christmas everyone – stay safe & make sure you enjoy!!!
I know I usually post blogs every Monday & Saturday, but I thought I'd make an exception this week, as Christmas Day is on Saturday & that's a super busy day as it is – plus it's a day for relaxing & celebrating!! Hope that's okay with everyone 🙂
That's all for today's blog, what do you think? Are you looking forward to Christmas? What's your favourite part of the festive season?
Be sure to let me know your thoughts & answers to the above questions, either in the comments below or through our Facebook page!
Thank you all for reading & I hope you have a lovely day!
Any money donated here is greatly appreciated, and will be directly reinvested back into the page!
James Sweeney