Good afternoon everyone!
I hope you're all having a lovely start to the weekend!
Today is the final day of April, so you know what that means – it's time for Sweeney's Stuttering Update for April 2022! Let's see what this one has in store for us then!
Hello & Welcome to Sweeney's Blogs!
Last month's Stuttering Update was the 12th one that I have done so far, meaning that I have been doing these posts for over a year now, how crazy is that?! Looking back over this crazy journey, I am so proud of the progress that my speech has made over these last couple of years, it is fantastic to see!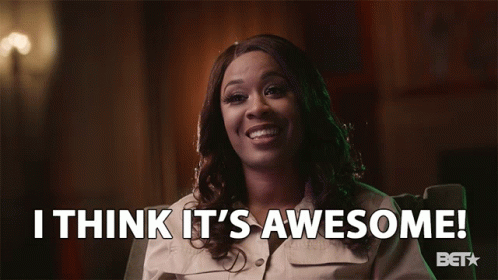 I like to do these Stuttering Updates as a monthly log of my journey to speech fluency. I use them to share my thoughts surrounding Stuttering, and to summarise some of the things that I have learnt along the way for all of you brilliant readers 🙂
My Stutter has been a part of my life for as long as I can remember, and even though it has been a difficult obstacle to get a hold of, I am slowly but steadily getting there thankfully. I feel like it's been one of those journeys that, while it's difficult, you get to learn so much, which adds so much value and appreciation to your life as a whole.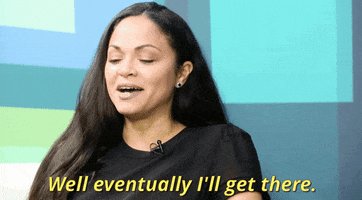 Reflecting back on the last few months, my speech has come such a long way. I do occasionally trip up, and I do have the odd bad day, but that's just a part of the process at this stage. What I have been trying to teach myself is that it is okay to have those bad days, they are a natural element of life. It's all about the lessons that I learn from those days, not about just having them sporadically.
One of the biggest obstacles which I have been seeking to get past over the last couple of years is how my self-image impacts my speech. When I was younger, I didn't have a very good self-image (to put it lightly), and it is something that I have been working a lot on over the last 7 or 8 years. I am gradually making progress, but I have come to accept that it is going to be a long journey – and it is one that I feel like I am getting more and more ready for.
What I am personally looking forward to, is having a little bit of time off over the summer. I am currently working my way through the final weeks of my undergraduate degree at the University of Reading, and while I have absolutely loved my time here, this past year has been quite draining for the large majority of students – myself included.
I can notice this draining effect on my speech too, so having a little break after my exams are over is going to be a real help for me. My time at university has completely changed my life, and I couldn't be more thankful to everyone who has been a part of the journey, but I think a little rest is needed after I finish, just for a little spell.
So there we have it, there are some of my thoughts for Sweeney's Stuttering Update for April 2022, what do you all think? Do you enjoy seeing these Stuttering Updates? Are there any topics that you would like to see me cover on the page?
Be sure to let me know your thoughts, either in the comments below or through our Facebook page!
Thanks for reading & I hope you have a lovely day!
Any money donated here is greatly appreciated, and will be diretcly reinvested back into the page!
James Sweeney