Good afternoon everyone,
How are we all doing?
I realised the other day that I haven't done a Sweeney's Blogs Update post for a while now, so I thought I should update you all on some of the things that have been going on lately – so here is the Sweeney's Blogs Update post for July 2022!!
Hello & Welcome to Sweeney's Blogs!
Okay then, so what's been happening lately with me & the page…
Finishing University
I completed my BSc Management with Information Technology Undergraduate degree at the University of Reading a couple of weeks back, and I am going to be graduating in a week & a half!!
I don't think I have even come close to processing finishing university, but part of me is really happy to be done. I'm currently on the search for a job now – the job hunt hasn't gone too well yet, but I'm keeping optimistic, something will come my way soon, don't you worry 🙂
Sweeney's Blogs' New Writers?
Over the last couple of weeks, I have been looking for some extra new writers to start writing for the page. I have 2 or 3 new bloggers in mind, and if I can convince them, will hopefully be doing some blogs for us in the near future! If you, or anybody that you know, would be interested in starting blogging, be sure to let me know!!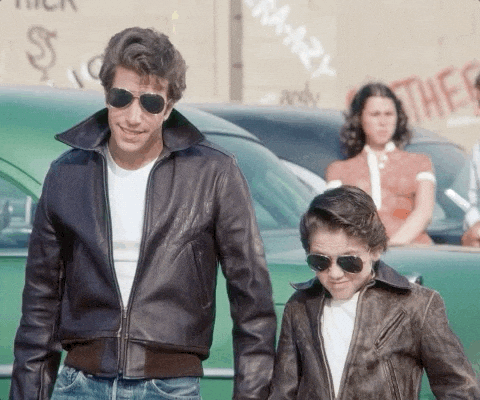 I always love getting new writers for Sweeney's Blogs, it helps bring in so many different ideas, perspectives & writing styles – what's not to love?! I'll keep you all in the loop regarding when the new writers are going to be starting 😉
Sweeney's Blogs' New Series
I've been floating around the idea of starting a new blog series for the page for quite a while now, and I think that I'm nearly ready to give one a go. I am planning on starting Sweeney's "How to Blog" series sometime in the next couple of weeks 🙂

The series is going to act as a guide to blogging – where I am going to be sharing my tips & tricks to running your very own blog page 🙂
That's all of the updates for this month, what do you all think? Are you looking forward to the new series & writers? How have you been doing lately? Are there any topics that you would like to see me cover in the next few weeks?
Be sure to let me know you're answers & thoughts to the above questions, either in the commenters below or through our Facebook page!
Thanks for reading & I hope you have a lovely day!
Any money donated here is greatly appreciated & will be directly reinvested back into the page!
James Sweeney