Good afternoon everyone,
I hope that you're all keeping well!
July 2022 is over already, can you believe it?? As another month comes to a close, you know what that means that it's time for, another Sweeney's Stuttering Update – this time for July 2022. I like to do these updates as a monthly log of my journey to speech fluency, bringing you along on the ride with me! 🙂
Hello & Welcome to Sweeney's Blogs!
Over the last couple of weeks, I have seen my speech fluctuate quite a lot, which has got me thinking…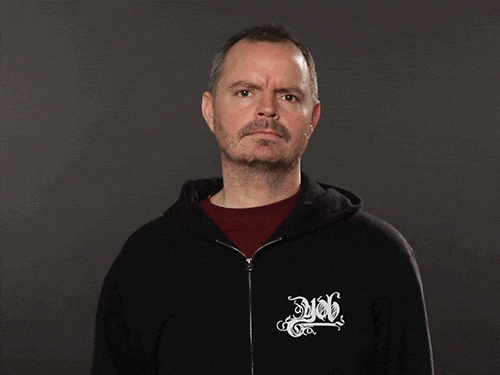 It didn't take me long to figure out that the reason why my speech was a little bit shaky, is simply because for the first time in my life – I have not got a concrete plan for what is to come next. You see, I graduated from the University of Reading, and as I haven't got a job lined up yet, a part of me feels a little lost, which is completely normal in my case!
Back when I left primary school, I knew that I was going into a comprehensive school, after school it was college, and then onto university – it's after graduating from university that life truly begins, and you have full control over where you want to go, as well as what you want to do.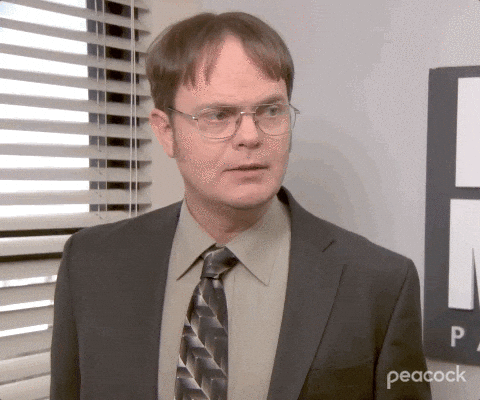 Now, don't get me wrong, I am not scared or anxious that I have not got a job yet, it's something that I am slowly realising takes some time, and I have way more time than I first realised. When it comes to how it's affecting my speech, I think it's very natural that after achieving a milestone such as completing university, you are going to need some time & space to process it all.
At the end of the day, my speech is still very good, I can only recognise that it's gotten a tiny bit worse as I am usually my own biggest critic. I've got a mental plan in place for how I am going to get my speech back on track – it won't take me very long, I'm a professional after all 😉
When it comes to how I think the next few weeks are going to go, if I had to hedge my bets, I would assume that my speech will still be somewhat shaky for the next couple of weeks or so before it starts to settle down again – if I'm honest, it'll probably be fine in like 90% of my cone=versations, it'll just be a case of occasionally slipping up a bit more than I usually do, which is completely chill.
Well, I don't know about you, but I think that that is a good place to stop for this month's Sweeney's Stuttering Update! What do you all think? Do you enjoy seeing these update posts? What sort of blogs would you like to see me write for the page?
Be sure to let me know your thoughts & answers to the above questions, either in the comments below or through our Facebook page!
Thanks for reading & I hope that you have a lovely day!
Any money donated here is greatly appreciated, and will be directly reinvested back into the page!
James Sweeney