Good afternoon everyone,
I hope that you're all having a great start to the weekend!
I graduated from the University of Reading 2 weeks ago, but it turns out that my degree wasn't the only thing I was awarded with on my graduation – I also won an award! We'll be taking a look at what I won in today's blog 🙂
Hello & Welcome to Sweeney's Blogs!
I am delighted to announce that I was presented with the "Outstanding Contribution To Business Programmes" award by the Henley Business School!!!
When I first started out at the University at Reading, I had no idea what to expect – all I did know was that I wanted to make the most of my time there. University was a chance for me to have a fresh start, a place where I could fully be myself, do what I want to do, and be who I wanted to be.
Anybody who knows me knows that I love helping people out wherever I possibly can, so when I started out at the Henley Business School, I took the same mentality from my personal life into my university life. Whether it was helping out with projects, networking at events, or doing the odd job for people, I was always happy to help.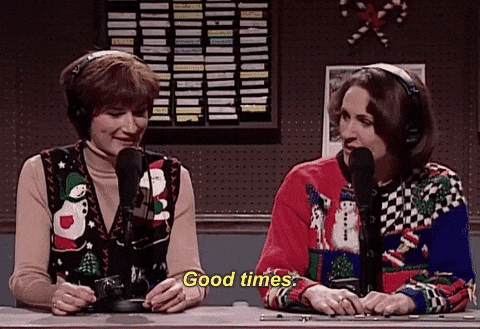 Although my time as a student at the University of Reading has come to a close, hopefully, I'll still be able to help out with stuff going forward. I want to say a massive thank you to each & every person that nominated me for this award – I really do appreciate it 🙂
Henley Business School, it's been a pleasure – I can't wait to see what comes next!
That's all for today's blog, what do you think? How's your week been? Are there any topics that you would like to see me cover on the page?
Be sure to let me know your thoughts & answers to the above questions, either in the comments below or through our Facebook page!
Thanks for reading & I hope you have a lovely day!
Any money donated here is greatly appreciated & will be directly reinvested back into the page!
James Sweeney