Hi everyone,
How's everybody doing?
I'm Matthew and I'm going to start writing for Sweeney's Blogs! Today's blog is going to be my intro post, taking a look at who I am & some of the things that I am passionate about – I hope you enjoy!!
Hello & Welcome to Sweeney's Blogs!
I graduated in July 2021 with an MSci in Chemistry from the University of Bristol and I currently work as a laboratory technician in South Wales. I like sports and gaming, and I am passionate about how science can be utilized to reduce our impact on the environment.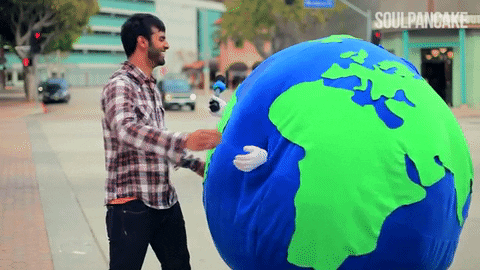 James got in contact with me recently about possibly writing for Sweeney's Blogs. I've known James since I was 16 from our A-Level Chemistry class, and we've been friends ever since! I've never been much of a writer, but it can be cathartic to write down how you are feeling about the day's goings-on. For this reason, I've decided to give it a go.
I'm unsure what exactly to write about (and at what frequency I'll be able to post blogs) but I think I'd like to write about my experience with neurodiversity. I am autistic and have also experienced OCD-like symptoms, as well as mental health issues such as anxiety and depression. I believe that I can offer a unique perspective on what it is like to live as a neurodiverse person, with my own tips on how to navigate everyday life.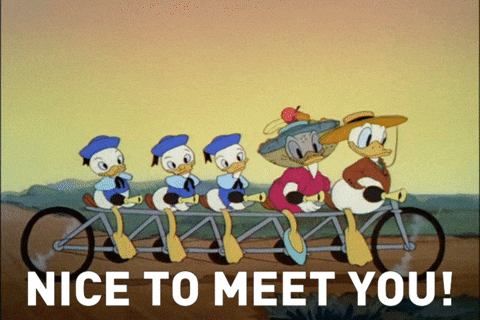 Thanks for reading my first blog post, I hope you enjoyed! Let me know what topics you'd like me to discuss (or you can let James know!).
See you next time 😊,
Any money donated here is really appreciated, and will be directly reinvested back into the page!
Matthew