Good afternoon everyone,
I hope that you're all having a great start to the weekend 🙂
On Thursday 8th September, Queen Elizabeth II sadly passed away, leaving a remarkable legacy that will stay with us all through the test of time. We'll be taking a look at this in today's blog.
Hello & Welcome to Sweeney's Blogs!
The passing of Her Majesty Queen Elizabeth II is a truly sad occasion but throughout the mourning & processing period, it is important to remember the difference that she made to the world, and the legacy that she has left behind, that will remain forevermore.
The Queen was a landmark of British culture, who reigned over the country for just over 70 years. For many of us British people, we have not known any other monarch during our lifetime, and it is very unlikely that we will ever have somebody like Queen Elizabeth II ever again. The Queen served as a beacon of hope, a supportive blanket & a role model to so many people across the world.
Even if we think back on recent times, the Queen's Covid message, her sketch with Paddington Bear for her Jubilee, her London Olympics entrance & so much more, the Queen has always been there to support & aid her people, and she led with kindness, compassion & the best interests of her people in mind – you can't ask for a better ruler than that.
The Queen pledged her life to the country & her people, and she lived by her word right through to the end. Although she isn't with us in the physical world anymore, I am sure that her memory will live on eternally, and no one will forget the fantastic reign & life of Queen Elizabeth II – a mother, a grandmother, a role model, a Queen.
Thank you for your lifetime of service Your Majesty, may you Rest In Peace with your Phillip in the afterlife.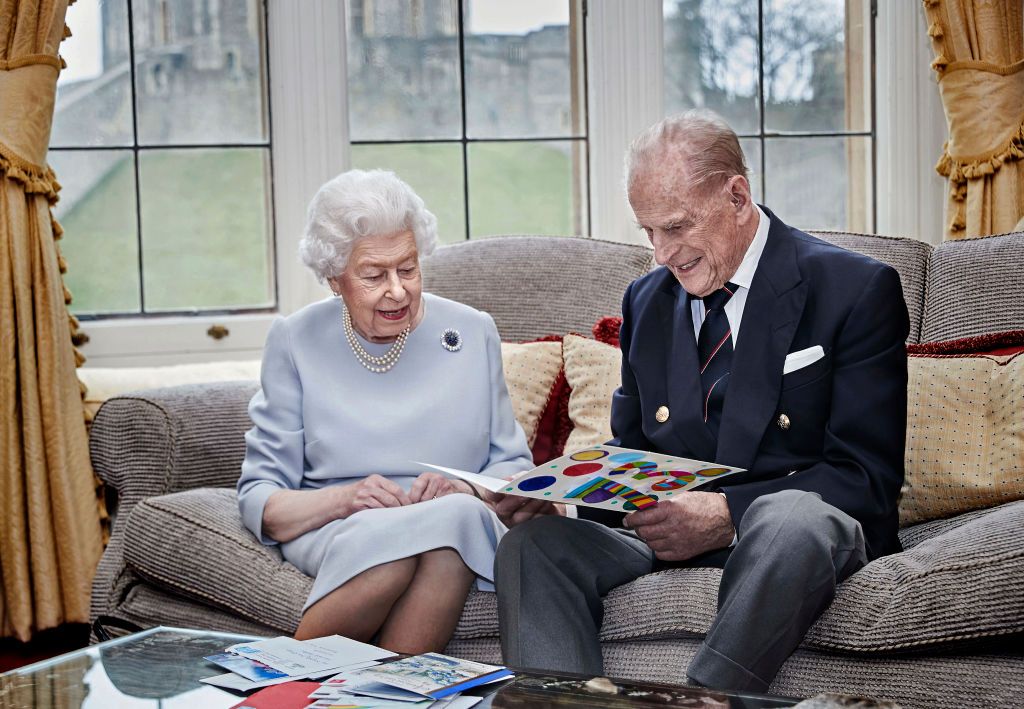 In the words of Queen Elizabeth II – "It's worth remembering that it is often the small steps, not the giant leaps, that bring about the most lasting change."
That's all for today's blog, thank you all for reading. I just wanted to mention here that it is completely okay to feel however it is what you are feeling about the passing of the Queen. The world is in a very strange place at the moment, and if you are feeling a little overwhelmed, that is completely understandable.
Just please remember that if you do ever need support, please do ask for it, support is always available if you need it.
Thank you all for reading & I hope you have a lovely day!
Any money donated here is greatly appreciated, and will be directly reinvested back into the page!
James Sweeney