Good morning everyone,
I hope you're having a brilliant start to the week 🙂
January 2023 has almost come to an end already, so you know what that means – it's time for this month's Sweeney's Stuttering Update! I like to do these updates as a monthly log of my journey to speech fluency, bringing you along on the ride with me! So, let's see how my speech has been doing this month!
Hello & Welcome to Sweeney's Blogs!
January 2023 comes to a close in just 2 days' time, can you believe it?! To think that we are nearly through the first month of the new year already is crazy, but here we are with this month's Sweeney's Stuttering Update, let's see what's been happening this month!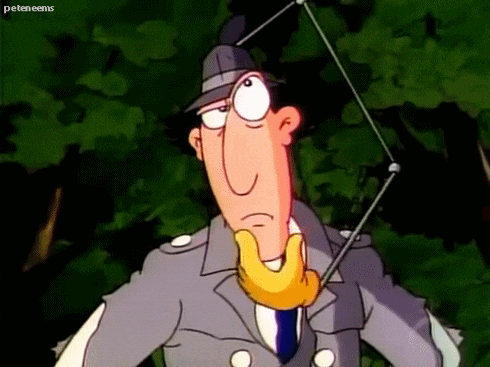 I've got to be honest, the last month has not been the greatest when it comes to my control over my speech – I've had a lot of things going on which have come together and disrupted my speech fluency quite a bit, to say the least. I've found that I have been stuttering a lot more over the last couple of weeks, and in general, my self-confidence has dropped a little bit.
While this may sound like really bad news at first, it's very promising that I have recognised that my talking has started to go downhill early, and can now start putting in some techniques and methods to hopefully get me back on track fairly soon 🙂
You see, when I set out on this "Journey to Speech Fluency", I knew that it was not going to be an easy one – there were bound to be loads of twists and turns in store for me, some of which I have already passed, others that I have yet to face. The question here isn't necessarily what are these obstacles going to be, but more so, how can I manage and control my reactions to them?
There are always going to be times in life when emotions are running high, things don't go particularly to plan and you start to get stressed. While these scenarios are not nice, by any means, to go through, they can be a very useful way of testing out how resilient you are, and the different ways that your mind and body start to bounce back from a crisis.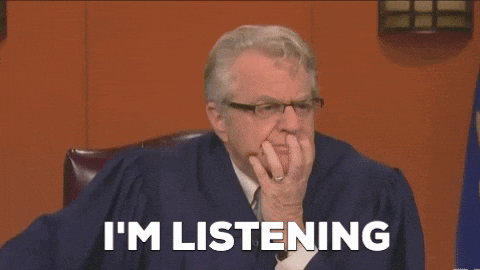 Over the last couple of years, I have been making some incredible progress along my journey to speech fluency. I've learnt so much, and while I still have a long way to go, I feel like I understand myself and my speech a whole lot better than this time last year. If I can harness all of the lessons and insights that I have gained regarding my speech into practice, then I should hopefully be able to get back on track in no time at all.
If everything goes somewhat according to plan, it'll be a really nice way of recognising just how far I've come already. If it takes a little longer than what was first expected, then I can class it as another lesson, another curve on the pathway to success, an experience that can help me to come back stronger the next time around – if we view the scenario this way, then it's a win-win really, what's not to love about that?!
I am going to try something a little different this time around, to test a couple of thoughts that I have out in the real world. I am going to see if mixing in mindfulness practices into my stuttering plan will help improve/streamline my pathway back to speech fluency. I am a big fan of mindfulness practices, and although I haven't necessarily tried to use them for my speech before, I am very optimistic that they will work out pretty well – mindfulness helps in relieving stress, which helps a stutter naturally, so I can't really go wrong thankfully.
As always, I'll keep you all in the loop about how my speech is doing, sharing the highs and the lows as we progress through my "Journey to Speech Fluency"- I'll see you all soon 🙂
That's all for today's blog, what do you think? Do you enjoy seeing these Stuttering Update posts? Are there any topics or blogs that you would like to see me write about for the page?
Be sure to let me know your thoughts, either in the comments below or through our Facebook page!
Thanks for reading & I hope you have a lovely day!
Any money donated here is greatly appreciated, and will be directly reinvested back into the page!
James