Good afternoon everyone,
I hope that you're all having a great start to the weekend!
Sweeney's Blogs officially turned 4 years old yesterday, can you believe it?! Today's blog is going to be a celebration of this fantastic milestone, looking back on the page's journey over the last 4 years – let's get into it!
Hello & Welcome to Sweeney's Blogs!
Sweeney's Blogs is 4 years already, time just flies by so quickly these days, I honestly cannot believe it. When I initially created the page, I had no idea what I was in store for, but I am so glad that I put all the hard work and care into it that I have, it's been such a fantastic learning curve over the last couple of years.
When I first started Sweeney's Blogs, back on the 3rd of February 2019, I never even thought that I would get over 100 total views, so to think that we have recently passed over the 40,000 total views milestone, well words would never do it justice. I never wanted to create a singular blog page, I wanted to build a community, and to see that vision continue to become a reality is just a fulfilling and rewarding experience.
I just wanted to take a minute to thank each and every one of you that has helped the page along its journey over the last couple of months, I genuinely would not be in the position that I am today without all of your support, and I really do appreciate it. The page seems to be going from strength to strength, and we're moving forward as a community that wants to help and support each other in life, it's such a lovely thing to be a part of.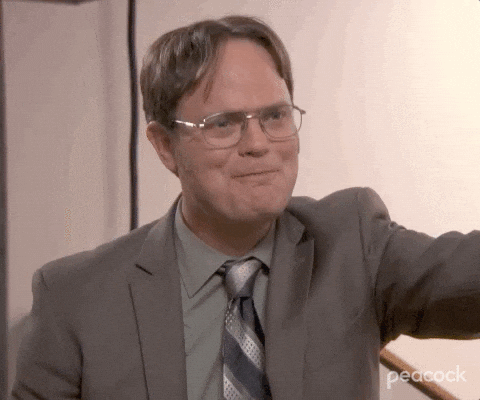 One of my personal favourite things about the last couple of years has been receiving all of the truly outstanding guest blogs that we have had on the page. Guest blogs are a fantastic way of adding a multiplicity of perspectives, viewpoints and topics to the page, that help to create so much more value for our readers. If you ever want to write a blog or would like to get involved with the page. be sure to drop me a message and I'd more than happily have you on board!
Happy Birthday Sweeney's Blogs – thank you for an incredible 4 years, here's to many more!
That's all for today's blog, what do you think? Have you enjoyed reading my blogs over the last 4 years? Are there any topics or blogs that you would like to see me cover on the page in the future?
Be sure to let me know your thoughts and answers, either in the comments below or through our Facebook page!
Thanks for reading & I hope you have a lovely day!
Any money donated here is greatly appreciated, and will be directly reinvested back into the page!
James Sweeney