Good afternoon everyone,
I hope you're having an excellent start to the weekend 🙂
February 2023 comes to a close in just a couple of days, so you know what that means – it's time for this month's Sweeney's Stuttering Update! I like to do these updates as a monthly log of my journey to speech fluency, bringing you along on the ride with me! So, let's see how my speech has been doing this month!
Hello & Welcome to Sweeney's Blogs!
February 2023 has come and gone in what feels like the blink of an eye, but here we are, at the dawn of the new season, as the spring sun and warm air start to take flight, hopefully raising all of our moods in the process 🙂
One word comes to mind when I think of how my speech has been doing over the last couple of weeks: improvement. I noted in last month's Sweeney's Stuttering Update that my speech wasn't doing too well in January and that I was hoping that I could get it back on track sooner rather than later, which is exactly what I went on to do, but this time I did it a little differently.
At the start of February, I decided to do a mini-talking reset. I completely slowed down my speech, practised articulating more words and set out a couple of different methods and techniques to test out. Of course, some of the methods didn't work out as well as I originally hoped, but that's all a part of the learning curve, and helps me to discover what parts of those techniques need a bit of tweaking/fine-tuning.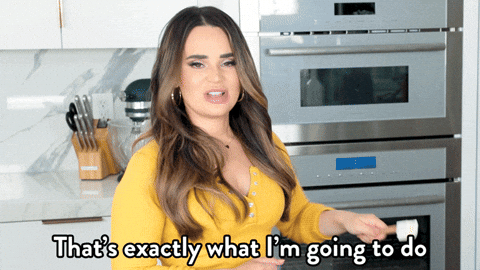 You see, I've said it a couple of times in this series, but over the last couple of years, I have made incredible progress along my journey to speech fluency. While I still do have a long way to go, being able to see the growth that I have had already is truly a remarkable feeling. When I would go through periods of difficulty regarding my speech in the past, it would take me weeks upon weeks to start to climb back to the position that I was once at – nowadays I can do that a lot quicker and more effectively than before.
All in all, I am very proud of my stutter this month, I have still had the occasional flutter in fluency, but in general, it's been a lot better than it was last month. If I can keep this going, my fluency will be exponentially better in no time at all! While I have a long way to go, I know that I will make it there, and I'll be bringing you guys with me the whole way 😉
As always, thank you all for reading & I hope you've enjoyed today's blog! Do you like seeing my monthly stuttering updates? What sort of stories/topics have you been interested in lately?
I'd love to hear your thoughts!
Thanks for reading & I hope you have a lovely day!
Any money donated here will be greatly appreciated, and will be directly reinvested back into the page!
James