Good afternoon everyone,
I hope you're all having a lovely start to the weekend, we've actually got some sun here in Wales for a change 🙂
Over the last couple of months, I've been trying to get back into reading and I've got to be honest, I have been absolutely loving it. I'll update you all on my progress in today's blog!
Hello & Welcome to Sweeney's Blogs!
I have always been a massive fan of reading, but I'll be honest, for a while, I started falling out of love with it all. During my time at university, I found it really hard to make the time to read and as time went on, I started to read less and less.
Thinking back on it all, when I was in university, I had to read so many different things, whether it was academic papers, theories, essays, textbooks, or I probably read it. Being in a position where you have to read so many different things, sometimes on subjects that aren't the most thrilling can be a bit of a draining process. I suppose it was only natural that both during and shortly after this, I wasn't as avid a reader as I used to be.
After taking a couple of months to relax and recharge though, I was really looking forward to getting back into the reading flow. I decided to make a commitment to myself that from the start of November 2022 onwards, I was going to start reading a lot more, and so far I have been a man of my word, and feel like I have learnt such a lot from it all.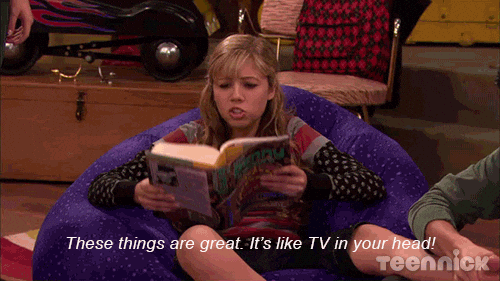 Over the last couple of months, I've read so many different books, from mythology-based books to self-development ones, historic romance books to some of the classics, it's been one crazy journey so far. Delving back into the worlds of fiction and fantasy has been such a fascinating experience, and has really helped me in thinking about life in new and creative ways.
I am a firm believer in the power that exists in storytelling and I feel like there is this magic which just comes to life when you get to see an author create a world and a whole existence from their imagination. I mean take a couple of minutes to think over just how talented authors like J. R. R Tolkien, Alexandre Dumas, Mark Twain and so many others are. They have this magical ability to influence, narrate and educate people through the stories that they create, that's real talent right there.
Plus reading is a fantastic way to get some time away from screens, which is needed now more than ever! I feel like getting back into reading has been a massive help for me, it's helped me feel more relaxed, it's helped me get more sleep and it's helped expand my horizons and perspectives on the world, what's not to love?!
Don't be surprised if you see some more book review blogs coming in the near future 👀👀
That's all for today's blog, what do you think? Do you enjoy reading? What sort of books do you like? Are there any topics that you would like to see me take a look at on the page?
Be sure to let me know your answers to the above questions, either in the comments below or through our Facebook page!
Thanks for reading and I hope you have a lovely day!
Any money donated here is greatly appreciated and will be directly reinvested back into the page!
James