Good morning everyone,
I hope you're having a lovely start to the day 🙂
We're a good way into April 2023 and it got me thinking that it's the perfect time for this month's Sweeney's Stuttering Update! I like to do these updates as a monthly log of my journey to speech fluency, bringing you along on the ride with me! So, let's see how my stutter has been doing this month!
Hello & Welcome to Sweeney's Blogs!
Over the last couple of months, I have noticed a significant improvement in my speech fluency, with the frequency of stutters in my day-to-day life reducing drastically.
As I've mentioned a couple of times on the page in recent months, this is fantastic news, as it is showing that all of the hard work and time that I have put into my speech has been paying off. While I have to ensure that I keep building on this momentum, the improvements have helped to give me a lot more time to think about other stutter-related ideas, which has been an enlightening experience.
It's given me the ideal opportunity to sit down and think over how I can not only continue developing my own fluency but how I can help support other stutterers and raise more awareness of stuttering across the world. You see, approximately 1 in every 100 people has a stutter, that is a crazy statistic if you think about it – we currently live in a world full of over 7 billion people, think of just how many people currently have, or have experienced a stutter in their life.
Despite this enormous number, awareness and knowledge about stuttering is typically very poor nowadays. The only people that seem to know about the different ways a stutter/stammer impacts people are the ones that either suffer from it or the surrounding family and friends of those people.
I know that this is a common finding for a lot of disabilities that exist and it's something that I am very keen on changing. I am in no way a qualified expert in speech therapy, but after having lived with a stutter for as long as I can remember, I feel like I am in a very good position to share my past experiences, and hopefully help others who may find themselves in a similar position.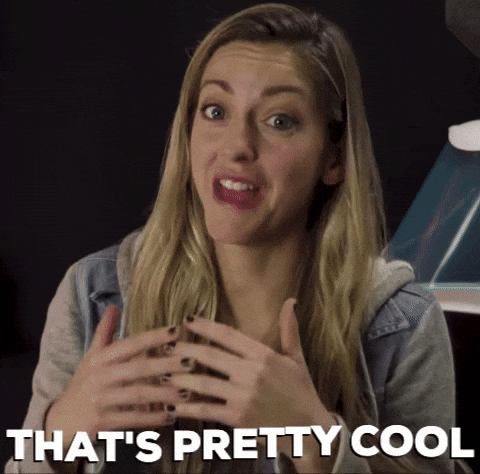 So, with all of that in mind, this month I am going to be going back to the drawing board, and am going to be thinking over some of the ways that I can increase the awareness of stuttering, and many other things going forward in life. If you are wondering how I am getting on, don't worry, I'll be updating you all along the journey like I always do 🙂
That's all for today's blog, what do you think? Do you enjoy seeing these monthly stuttering updates? Are there any other topics that you would like to see me take a look at on the page?
Be sure to let me know your thoughts and answers to the above questions, either in the comments below or through our Facebook page!
Thanks for reading & I hope you have a lovely day!
Any money donated here is greatly appreciated and will be directly reinvested back into the page!
James