May Mental Health Awareness Week 2020 – One of the most important weeks for Mental Health throughout the whole year! Today's blog is going to look at the importance of Mental Health Awareness as well as our latest blog with our partnership with hhruk, all about Resilience!
Hello and Welcome to Sweeney's Blogs!
Today's blog is going to be about Resilience in Mental Health, ranges from the in celebration of May Mental Health Awareness Week 2020, which is the week commencing the 18th May 2020 (today). I know that today's blog was meant to be a new blog in the "What do we mean by Success?" series but as it is such a special week for Mental Health, I have decided to delay this blog until next week.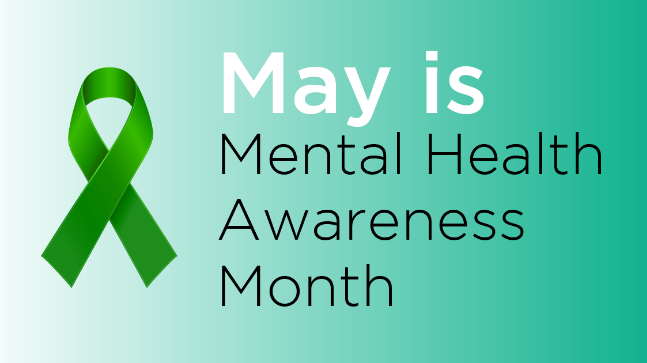 The purpose of May Mental Health Awareness Week 2020 is to help normalize all things Mental Health and to show that sometimes it is okay to not be okay. This week is a very important week for the page as a whole as Mental Health, alongside the awareness being raised with it, is one of the key aims for this page!
I just want to stress the importance of Mental Health Awareness. We all have Mental Health and it does impact us all differently in our day to day lives. Whether you eel as if you are struggling with Mental Health issues, feeling super positive and happy or anywhere in between, Mental Health exists inside all of us and is something that we should learn to embrace and deepen our understanding of, it is not something to be ashamed of.
Here at Sweeney's Blogs, we are always happy to have a chat with whoever needs us. I can't promise that I will be able to help with whatever you are going through but I am more than happy to listen and provide advice , if that is something that you feel would benefit you!
I am looking to bring back my Time to Talk series in the next few weeks too. If anybody has a story or an experience that relates to Stuttering, Stress, Mental Health or anything similar, or if you know somebody who does, please get in touch with me and we'll see what we can come up with!
One key aspect to Mental Health is Resilience. Resilience is a word that we use a lot in our lives but do we really give it the respect that it deserves? Last week the second blog released in our partnership with hhruk was released which is focused on Resilience. The article is called "Resilience in Mental Health" and discusses the effects that resilience can have on our lives. It is a great blog and I would highly recommend checking it out!
Resilience in Mental Health, available here.
Mental Health Awareness and Mental Health Acceptance go hand in hand in life. When we take the time to become more aware of what Mental Health really is and the effects that it can have on both ourselves as individuals as well as society as a whole, we can begin the acceptance phase in our lives. Accepting Mental Health can be really challenging to do at first but will really help us out down the line.
That's all I want to talk about in today's blog! Thank you all for reading! What do you think? Are you going to read our resilience article? Are you going to do anything important to help commemorate Mental Health Awareness Week? Even checking in on someone and making sure they are doing alright can be a great way to celebrate such a big week!
Thank you all for reading and I hope you have a great day!
Any money donated here is greatly appreciated and will be directly reinvested back into the page!
James Sweeney