Do you often find yourself wondering what life is going to look like when we are eventually free of the rampage of the Coronavirus? What is this new way of life going to look like? What lessons are we all going to take, from the events of the past 12 months?
I have been asking myself these questions quite a lot recently, when trying to plan ahead in my life. In today's blog, we are going to be taking a bit of a deeper look at these questions, and this new potential series!
Hello and Welcome to Sweeney's Blogs!
If you told me a year ago, that we would still be in amidst a Global Pandemic, this time next year, I don't know what I would have said. When we first went into lockdown, back in March 2020, I only thought that we would be in it for a month or two, but boy was I wrong. Fast forward to today, 13th March 2021, nearly a year on from when we first entered lockdown, and life has changed enormously.
The way that we work, socialise, relax and even exercise have had to undergo significant changes, in order to try and contain this deadly virus. We are now in the more fortunate position of having some form of a finish line show in the difference, but this has caused a lot of people to think, what is this Post-Covid world going to look like?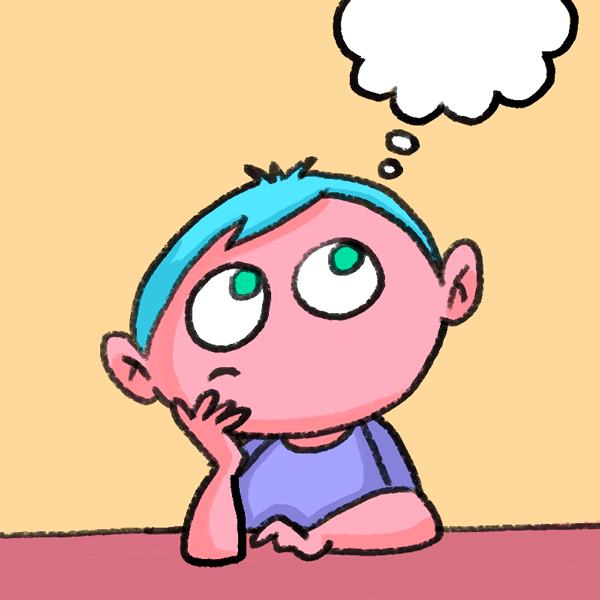 We've all been cooped up inside our houses for the past 12 months now, patiently waiting to return to some form of "normality", but the question has got to be asked, is it possible to go back to the way that things were? Will we ever go back to the older way of life, or will the events of the past year cause a new normal to emerge?
In my opinion, when the restrictions do finally ease, at the right time of course, life is not just going to instantly revert to the way it was pre-pandemic. Yes people will be going out to the pub, going to visit their family, will be retuning to working in the office, but surely aspects of their lives would still be different right?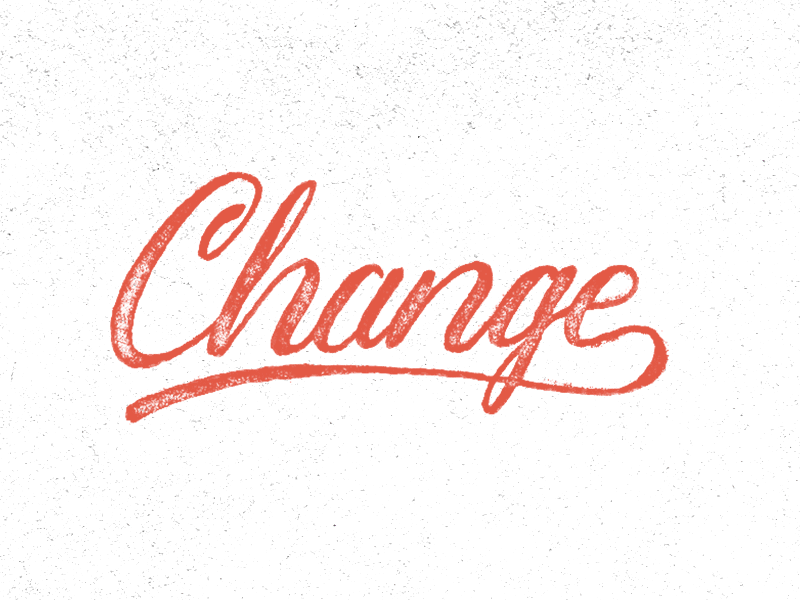 When I say the term "change" in this instance, that is it both a positive and a negative thing. While the past year has brought a lot of negatives into our lives, it has also shown us the importance of appreciating the little thigs that we have in life; things that we used to take for granted, like calling in to see your grandparents, or popping to the pub for the odd drink.
I, for one, am very interested and curious over what this new way of life is going to look like. What will happen to the way we work? How is everybody's Mental health going to be affected? How are we going to transform from a new virtual society, back into a face-to-face one?
This new series that I am proposing today, will take a look at everything I have discussed in this blog, and so much more! Of course they will only be my predictions at the moment, but as time goes on, and the prospect of a Covid-Free world goes from a dream to reality, life is going to change, and I am very curious to see what this change is going to be, the question is, are you?
Thank you all for reading today's blog! What do you think of this new potential series? Is this something that you would like to see me write? What are your predictions for what is going to happen, when the restrictions start to ease? Be sure to click your answer in the poll above, and to let me know your thoughts, either in the comments below or through our Facebook page!
Thank you all for reading and I hope you have a great day!
Any money donated here is greatly appreciated, and will be directly reinvested back into the page!
James Sweeney