Good afternoon everyone!
Today's blog is going to be my Sweeney's Stuttering Update for June 2021, where we'll be taking a look at how my speech has been over the last couple of weeks, and the effects that change in my life has had on my Stutter. This month has been a rather busy one, so let's see how that has impacted on my talking & my overall speech fluency!
Hello & Welcome to Sweeney's Blogs!
Personally, I have always been fascinated by the way that we, as people, adapt to the changes that we face in life. You see, change is something that can have quite a large impact on a Stutterer's control over their speech, if not managed & prepared for in the right way. The way that we react to an oncoming change can play a rather significant role in both our current & future control of our speech fluency.
I find that my Stutter tends to get worse when I am either feeling intense emotions, or I know a big change is coming to my life. Yes, there are techniques that I can put in place to try & reduce the impact that this change has, but I have not yet found a way to fully counteract the implications that it has on my voice.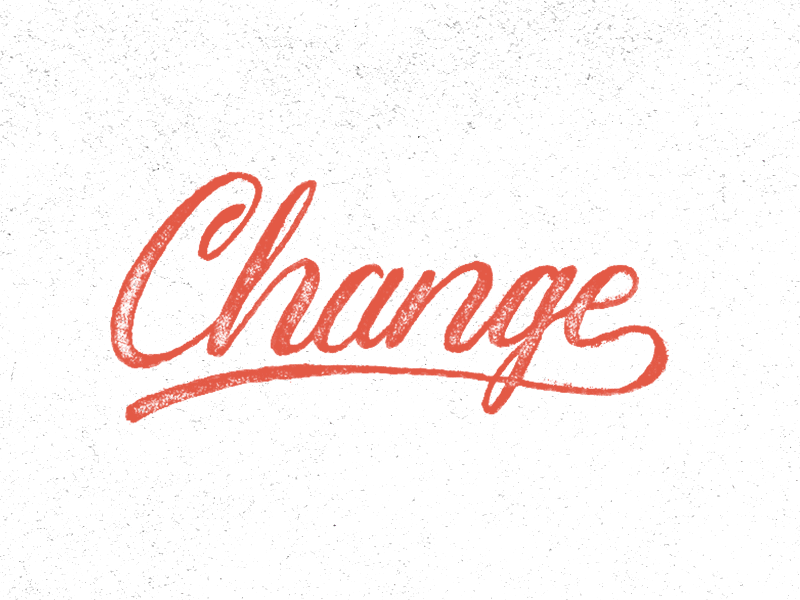 Last Friday, I finished my year-long placement, where I was working as a Communications Coordinator for the University of Reading. Over the last couple of weeks, I have known that this change was coming, and even though I felt somewhat prepared for it, I did start to notice that my Stutter was getting a little bit worse.
Now here is where I hit a potential issue, as if I begin to notice & worry over my Stutter getting worse, then that will in course cause me to Stutter more, creating some form of negative Stuttering-cycle within my mind, so, I needed to be careful in regards to how I decided to tackle this.
I decided that I was going to try & help myself out by lowering my workloads. Starting from 2 weeks ago, I cut down the work that I was doing by quite a bit, and used that extra time to relax & unwind more. I found that this did help me regain some control over my speech, but was not a full solution to the potential issue.
From this point, I made the choice that after my placement was completed, I was going to take 2 weeks off, which start today. For these next 2 weeks, the only things I am going to be doing are my blog & LinkedIn posts, the rest of my time is going to be spent on relaxing. What I am hoping that I will find is that over time, as I start to chill out & recharge, my speech fluency will slowly start to improve.
While my speech has not been perfect this month, I am still relatively proud of it. I have come a long way with my talking over the last couple of years, and although this new change has temporarily affected my Stutter, I am not going to let this deter me from my journey to greater speech fluency.
So there we have it, another month, another Sweeney's Stuttering Update! Thank you so much for reading, what do you think of today's blog? How do you prepare for change in your life? Has a sudden change in your life ever affected you before? If so, how did you move forward from that? Would you like to see more Stuttering updates up on the page?
Be sure to let me know your answers to the above questions, and any other thoughts or queries that you may have, either in the comments below, or through our Facebook page!
Thank you all for reading & I hope you have a fantastic day!
Any money donated here is greatly appreciated, and will be directly reinvested back into the page!
James Sweeney