Good afternoon everybody!
I hope you are all having a lovely start to the week! I am very happy to say that I have finally decided what the next 2 blog series are going to be up on Sweeney's Blogs, and thought what better way to tell you all than with a Sweeney's Blogs update post! So, without further ado, let's get into it & see what these 2 new blog series are going to be.
Hello & Welcome to Sweeney's Blogs!
I've been writing here on Sweeney's Blogs for around 2 & a half years now, and in this time, I have quite a few different blog series. Personally, I really love starting a blog series, as it allows me to explore a topic in quite a lot of depth, bringing in different perspectives & interpretations along the way.
I have been wanting to start a new series up on the page for quite some time now, and finally I feel like I have made a good decision for 2 new series that I will be starting in the near-future.
What are these series, I hear you ask? Well, let's find out!
Managing Stress Series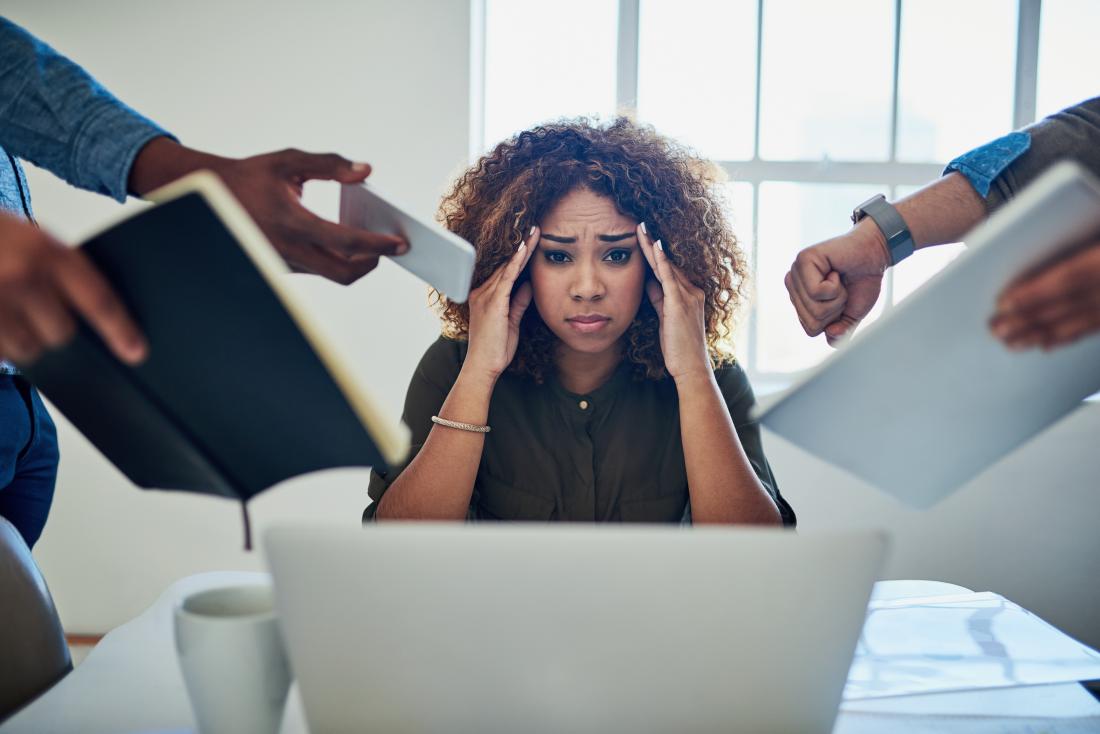 Stress is something that affects us all as we go through our lives. The aim behind this new "Managing Stress" series, is to explore the concept of stress further, sharing techniques & methods to help you control the stress that you may face as you go about your day to day life. I am also hoping to bring in personal stories & experiences about how people have been able to navigate through particularly stressful periods in their life.
I am not 100% sure about how I am going to do the series schedule-wise at the moment, but when I do plan it all out, I will let you know 🙂
How to Blog Series
I have been blogging for over 2 years now, and in this time, I have learnt so much about the field. The "How to Blog" series is going to take a look at blogging right from the start, as I share my own personal tips & advice about how to be the best blogger that you can be! This is a series that I have wanted to start for a long time, so I am super excited to be doing this soon!
My current thought process is that this series is going to have more of a random schedule to it, but that's one that is yet to be finalised. I may change the name of it too, we shall see…
Thank you for reading today's Sweeney's Blogs update! Those 2 new blog series will be making at some point in the near-future hopefully! What do you think of today's blog? Are you looking forward to these new series? What sort of topics would you like to see me write about on the page?
Be sure to let me know your thoughts & answers to the above questions, either in the comments below, or through our Facebook page!
Thank you all for reading & I hope you have a great day!!
Any money donated here is greatly appreciated & will be directly reinvested back into the page!
James Sweeney