"Every moment is a fresh beginning"

T.S. Eliot
The quote above is holds a very valuable life lessons for each & every one of us, don't you think? Personally, it's one that I have always been a fan of, and a quote that I revisit from time to time, when I am planning where I want to take my life next.
Let's take a look a closer look at this quote, and at the power of perspective, in today's blog!
Hello & Welcome to Sweeney's Blogs!
Your perspective refers to how you see & act around something, in other words, it is your outlook on life. Our perspectives continually evolve & develop as we go through life, as we learn more about ourselves & how the wider world works. Your perspective can be influenced by a vast number of different factors, involving your job, family, life experience & many many more.
Now, I want you all to stop for a minute & have a think over the following questions: what does each day of your life represent to you? Do you see each day as a fresh start, a new page in the book of your life, or something completely different? What is your perspective on life as a whole?
There are no wrong answers to the questions above, it's all about what they mean to you. You may read & interpret the questions in a completely different way compared to somebody else, and that is completely fine, if anything, that makes the discussion that much more interesting.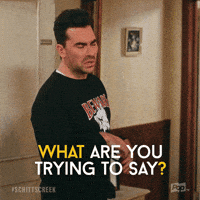 What I'm trying to say is that we all have different perspectives, different viewpoints, and this is something that we should celebrate. I've found that over the last 10 years or so, my perspective on things has changed enormously; I've survived a life-saving operation, I moved up to Reading to start my university journey, I started writing here on Sweeney's Blogs, all of these had an impact on how I see the world.
If we adapt/modify our perspectives to one where we see each day, each moment even, as a fresh start, think of all of the new possibilities that can arise. By simply shifting our perspectives a little, we open the doorway to a new horizon of opportunities, of new beginnings, of growing chances, isn't that just amazing?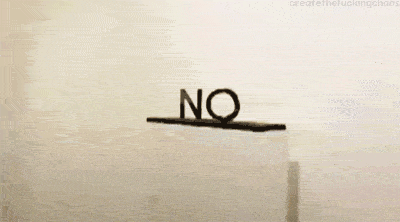 You see, our perspectives on different things can play a very large role in your life. As you go through life, you learn about different cultures, different beliefs, different ideas & so much more, all of which feed into & develop your own perspective.
If I could give you one piece of advice about life, it is to keep an open mind to things. Life has a very weird way of sprouting up important lessons to us at the most random of times, don't be afraid of this, embrace it. If you see each moment as a fresh beginning, as in the quote by T.S. Eliot, then you can see that anything is possible!!
The Power of Perspective is an absolutely incredible one!!
Thank you all for reading today's blog, what do you think? What does your perspective mean to you? How has your perspective evolved as you have gone through life? How do you see each brand new day?
Be sure to let me know your answers to the above questions, and any other thoughts that you may have, either in the comments below, or through our Facebook page!!
Thank you all for reading & I hope you have a lovely weekend!
Any money donated here is greatly appreciated, and will be directly reinvested back into the page!
James Sweeney