Good afternoon everybody!
Tokyo 2020 is well underway now, and what an Olympic Games it has turned out to be!
I have been absolutely loving watching all of the events this year, with one of my favourites, of course, being the Swimming! Team GB have had some incredible athletes swimming this year, who have helped bring home a massive 8 Olympic Medals!! Let's take a bit of a closer look at this in today's blog!
Hello & Welcome to Sweeney's Blogs!
Tokyo 2020, what an emotional rollercoaster it has been so far. We've seen athletes from all over the globe come & show us exactly why they are at the top of their respective fields, and what a show it has been. The Swimming events for the Tokyo 2020 Olympic Games came to a close yesterday, after 10 days of simply fantastic races. In these events, we saw the Team GB squad pick up 8 Olympic Medals, 4 of which were golds, 3 were silver & 1 bronze.
Among these British swimmers was 24-year-old Scottish swimmer, Duncan Scott. Duncan had an incredible run at Tokyo, picking up 1 Gold & 3 Silver medals, becoming the 1st Briton to win 4 medals at one Olympics, what an achievement!! He is definitely one to look out for going forward, and I, for one, cannot wait to see what is next for the one & only Duncan Scott!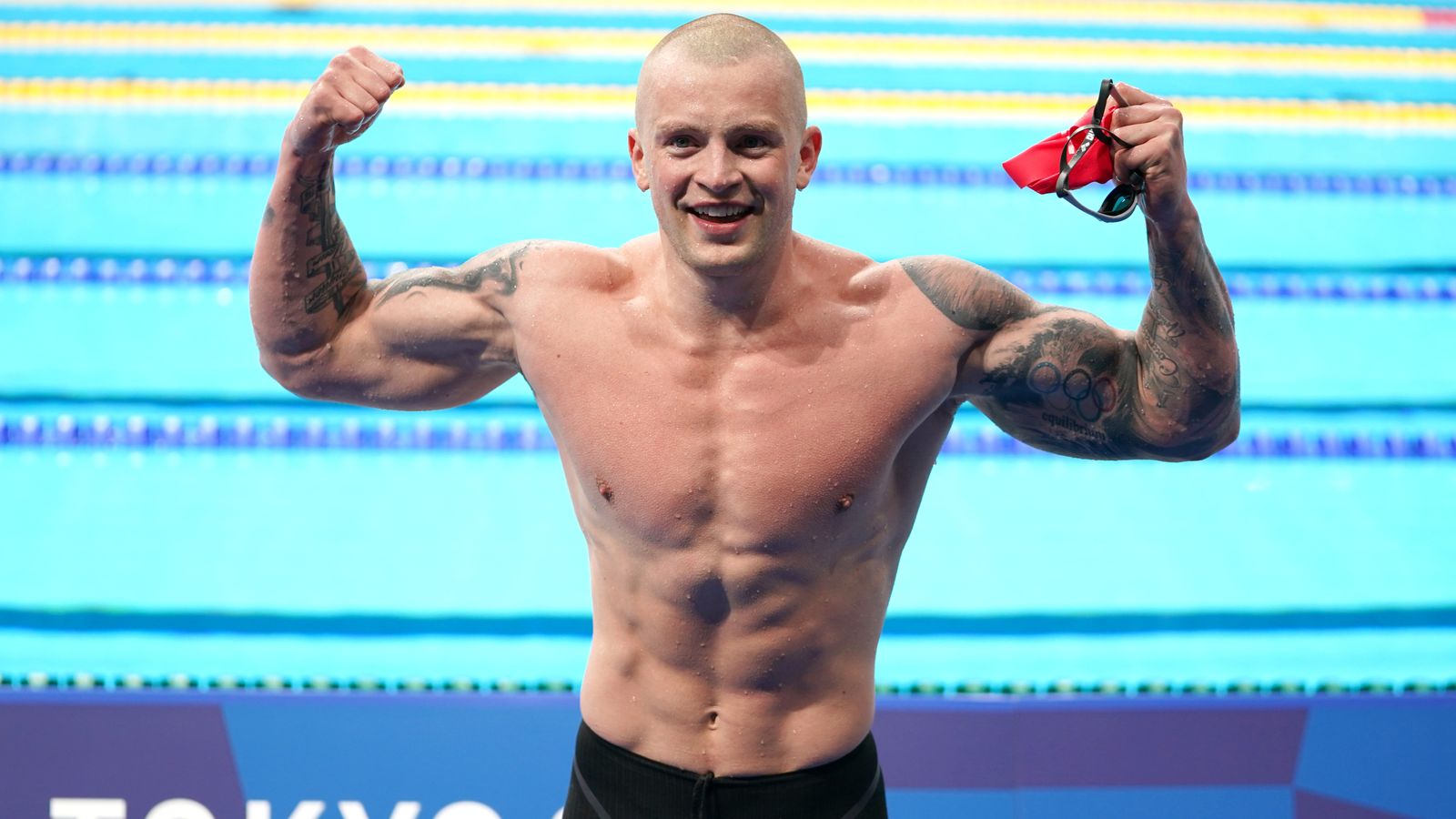 Adam Peaty only went & continued his outstanding swimming career at the Tokyo 2020 Games, picking 2 Gold Medals & 1 Silver!! Adam Peaty is a hero to so many swimmers across Great Britain, and it is so good watching him come up & show why he is known as the very best Breaststroker in the world!!
Tom Dean has also had an insane run at the games, securing 2 Gold Olympic Medals!! Tom has had to overcome COVI-19 twice over the last year & still went on to achieve success in Tokyo, I mean how awesome is that!!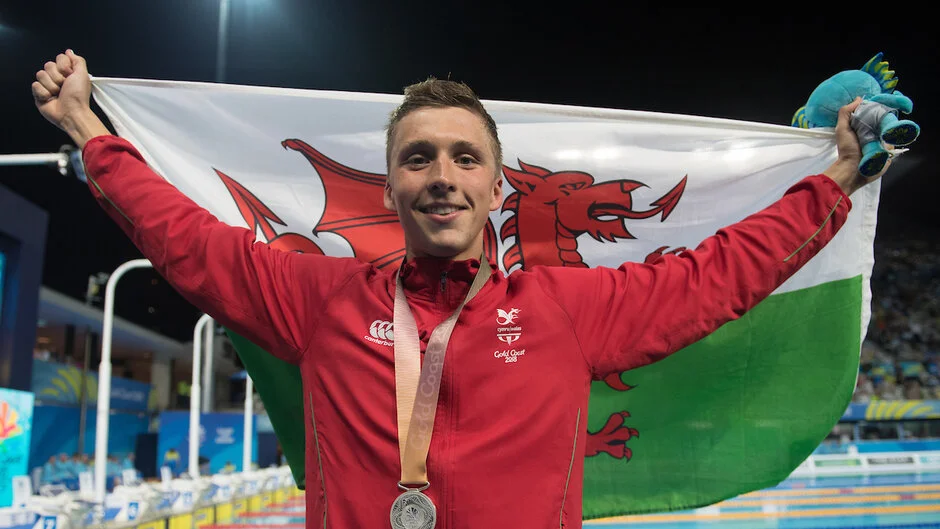 The last person that I want to talk about in today's blog is the one & only Daniel Jervis. Daniel made his Olympic debut this year, coming 5th in the finals of the Men's 1500m Frontcrawl!! Now, I remember watching Dan swim against my brother when we were younger, so to see him perform at such a level & make his dream come true is just fantastic!! Dan is definitely one to watch going forward, and I cannot wait to see where his Swimming career goes!!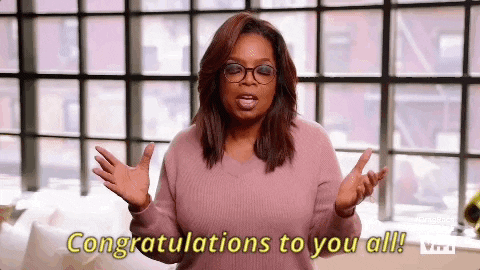 Team GB have done an absolutely incredible job at the Tokyo 2020 Olympic Games, a massive congratulations to each & every one of you!! The Games this year helped give us an insight into where British Swimming is going in the future, and boy is it going to be a good one!! 8 Olympic Medals, what an accomplishment!
Thank you all for reading today's blog, what do you think? Have you been watching the Tokyo 2020 Games? Who has been your breakout star of Tokyo so far? What events are you looking forward to next?
Be sure to let me know your thoughts & answers to the above questions, either in the comments below or through our Facebook page!!
Thank you all for reading & I hope you have a lovely day!
Any money donated here is greatly appreciated & will be directly reinvested back into the page!
James Sweeney