Good afternoon everybody!!
I hope you are all having a lovely day!
I am currently at the stage in my life where I am thinking a lot about the future, and what is going to come next for me. I feel like time has been flying by so quickly recently, that I do quite like to take some time every now & again, to plan ahead a big 🙂
Let's take a bit of a closer look at this in today's blog!
Hello & Welcome to Sweeney's Blogs!
The future… it's one of those things that is always going to be rapidly approaching us, and we have to decide how best to address it. Do we prepare more, do we just see what happens, do we look at the past & forecast the future? Well, the answer to that really does depend on the circumstances, but I believe that each one can work, it's all down to what works best for you as a person.
Like I said at the start of this blog, I am currently at the stage in my life where a lot of things are going to change in the near future. I recently entered into the final year of my Undergraduate BSc Management with Information Technology degree at the University of Reading, and after this year, I will be entering into the world of work.
This future & upcoming transition has got me thinking over a couple of different things:
Are there any specific skills/ experience that I want to develop?
How am I going to react to finishing "full-time" education?
What is my future self going to look like?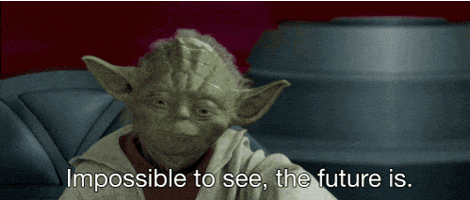 While I cannot predict what is going to happen moving forward, that doesn't mean that I can't do everything that I can to put myself in the best possible position. I am currently looking at the future through a very optimistic lens, and if the last 2 years have taught us anything, it's that we really cannot know what's to come, but we can aim to make ourselves as adaptable as possible, for whatever it may be.
I have learnt so many fascinating things over the last couple of years, and while I still have a lot left to learn, I feel like I am ready to face that head-on. The future may be uncertain, but that is completely okay!!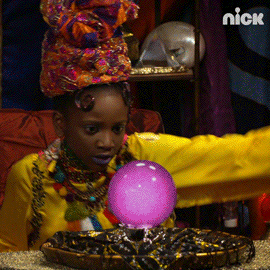 If you do have a Crystal Ball though, do let me know 😉
That's all for today's blog, what do you think? How do you prepare for the future? What's your future self going to look like?
Be sure to let me know your thoughts & answers to the above questions, either in the comments below or through our Facebook page!
Thank you all for reading & I hope you have a great day!
Any money donated here is greatly appreciated & will be directly reinvested back into the page!
James Sweeney