Good afternoon everyone,
I hope you're all having a wonderful start to the weekend!
On Thursday the 30th March 2022, Bruce Willis's family announced that he would be retiring from acting. The decision was made after Bruce was diagnosed with Aphasia, which is a neuro-cognitive disorder that affects a person's ability to speak & understand language. We're going to be taking a look at Bruce's legacy in today's blog!
Hello & Welcome to Sweeney's Blogs!
Bruce Willis is known for his hugely successful acting career, with him starring in films like Die Hard, Glass & Pulp Fiction, but what a lot of people don't know is that Bruce Willis also has a stutter.
When I was growing up, I would always look up to people like Bruce – people who didn't let their stutters limit their potential. Bruce helped me realise that, with or without my stutter, I could achieve anything that I wanted to in life. I feel like we could all do with a good role model in life, someone who shows us that we are so much more than what holds us back.
For people who have stutter, seeing fellow stutterers do well can really make the world of difference. If you go through a phase where you are really struggling to talk, then trying to imagine a world where you can speak fluently seems impossible – I can relate from firsthand experience there. However, when you see a famous person with a stutter speaking so easily & stutter-free, it triggers something inside of you that thinks "I can do that too".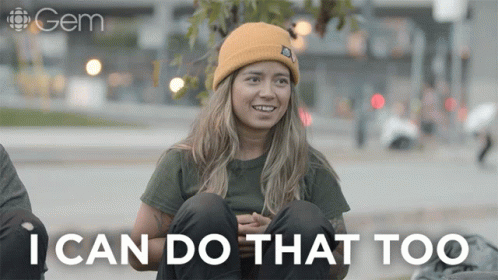 Bruce Willis, thank you so much for all of the amazing work that you've done – I hope you have a brilliant retirement. May your acting legacy live on for years to come!
That's all for today's blog, what do you think? What was your reaction to Bruce Willis's retirement? Who inspires you to grow in life? Are there any particular blogs or series that you would like to see me write for the page?
Be sure to let me know your answers, either in the comments below or through our Facebook page!
Thank you all for reading & I hope you have a great day!
Any money donated here is greatly appreciated & will be directly reinvested back into the page!
James Sweeney