Good afternoon everyone,
I hope you're all having a lovely start to the weekend!
I'm the type of person that just loves to learn new things about life, people, nature, you name it! I've found that I have always had a rather curious mind, and this typically leads to me reflecting on things every now & again. So, what I thought I would start to do is to pop all of my thoughts down in a monthly reflections post, and then share it with all of you!
Let's give it a go & see what happens!
Hello & Welcome to Sweeney's Blogs!
To start off these monthly reflections, I wanted to talk a little bit about feeling lost today…
When I was growing up, I used to be really scared that I would never fit in and that I would never find my place in life – I never really knew where I belonged, and at times, it would make me feel a little bit lost 🤷‍♂️🤷‍♀️🤷‍♂️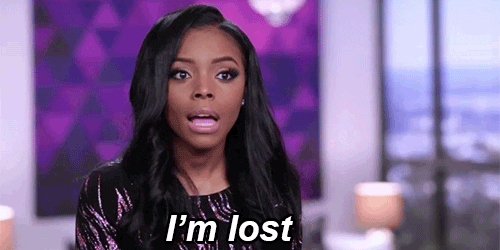 However, I somehow reached a stage where I just decided to do whatever I wanted to do in life, and it really has worked miracles for me. Letting go of those negative thoughts, and creating a brand new mindset helped revolutionise how I saw the world around me 🌻🌴🌻
Since I started studying at the University of Reading, I have:
👉 Built a Personal Brand that I am so proud of
👉 Made lifelong friends that genuinely like me for being me
👉 Networked with so many people from all over the world
👉 Rediscovered my smile & my crazy/mad side
👉 So much more!!!
I still don't have all of the answers in life, but I'm slowly getting there, and believe you me, I will get there somehow.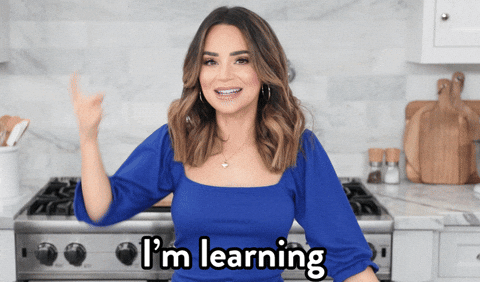 For someone who has always been a little bit lost, I'm very proud of my journey so far 🕺🏼💃🕺🏼
Let's see what's going to happen next 👀👀
That's all for today's blog, thank you all for reading! What do you think of these new reflection-style monthly posts? would you like to see more of them? Are there any topics that you would like to see me cover on the page?
Be sure to let me know your thoughts, either in the comments below or through our Facebook page!
Thanks for reading & I hope you have a lovely day!
Any money donated here is greatly appreciated, and will be directly reinvested back into the page!
James Sweeney