Good afternoon everyone,
I hope that you're all having a good day!!
My name is James Connor Sweeney, and I am very proud of that. You see, my name is very important to me, it's so much more than just something that you are called in life – we'll be taking a look at this in more detail in today's blog!
Hello & Welcome to Sweeney's Blogs!
A name tells a story, it holds true power, meaning & history behind the person that you are today, as well as the person that you are going to become going forward. So, why is my name important to me?🤔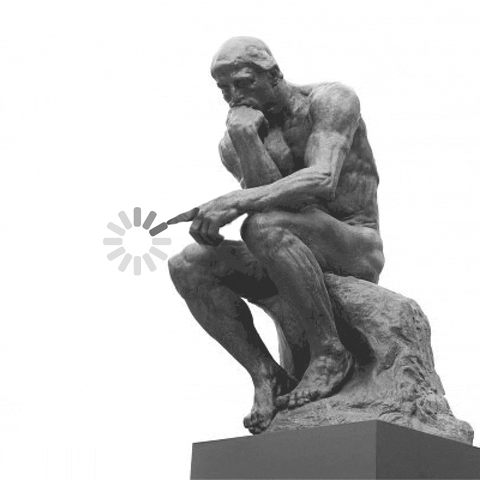 James – is a Christian name that spans at least 4 different generations in my family
Connor – Connor comes from the Irish word 'Conchobhar' meaning "strong-willed"
Sweeney – Sweeney is my family name, that dates back to County Donegal in Ireland, where my grandfather is from, and where long ago, we used to have our own castle (Castle Doe)
So you see, my name is more than just 3 words – it's part of a story, it's part of a person, it's a part of me.
I find the process of looking into your name to be a truly fascinating one, you never know the possible stories & history that lie within our names. Of course, your name doesn't solely define you, but you can wear the history, the stories & the meaning that come with them with pride.
👋👋 I'm James Connor Sweeney, lovely to meet you 👋👋
That's my name, what about yours? What does your name mean? Have you got any cool or interesting stories that are embedded inside of your name?
Be sure to let me know your thoughts & answers to the above questions, either in the comments below or through our Facebook page!
Thanks for reading & I hope that you have a lovely day!
Any money donated here is greatly appreciated & will be directly reinvested back into the page!
James Sweeney