Good afternoon everyone,
I hope that you're having a brilliant start to the weekend!
I am going to be graduating from the University of Reading next week, and it's really got me thinking a lot lately. So, let's take a look at some of the things that I've been thinking over in this month's Sweeney's Reflections 🙂
Hello & Welcome to Sweeney's Blogs!
A lot of today's Sweeney's Reflection is going to take a look at the concept of time, and how I'm slowly realising that I have a lot more of it than I first thought…
Over the last year or so, I have been looking for a job to go into, now that my time studying at university has come to an end, and unfortunately, the job search hasn't been going too well yet. I'm slowly starting to see that it's okay though, there's no rush for me to jump straight into a job – I used to think that if I did;t have a job lined up for as soon as I finished university then my future was ruined, but I couldn't have been further from the truth 🙂
Yes, while having a job would be a really good thing, it's also not the end of the world at this moment in time. I am, of course, still looking, and will carry on doing so for as long as it takes, but I'm sure that the right position will come my way sooner or later – as long as I keep on doing my best & carry on searching for it.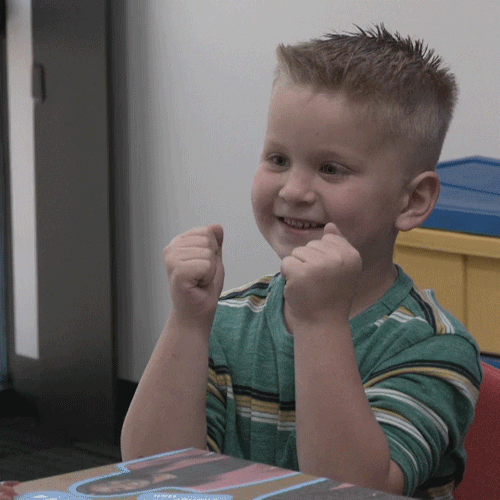 As long as I am putting my time to good use, then I have way more of it than I first thought – what difference does a couple of weeks make to the rest of my life? If I take that little bit longer to find the perfect role for me, surely that's a lot better than any other alternative, right?
The way that I have started to see it is that life these days goes by at a million miles per hour, it's so easy to get caught up amidst the fast-flowing winds & lose your footing – but sometimes what we need to do is take a little bit of time to rest, recover, gather our thoughts & plan what's to come next.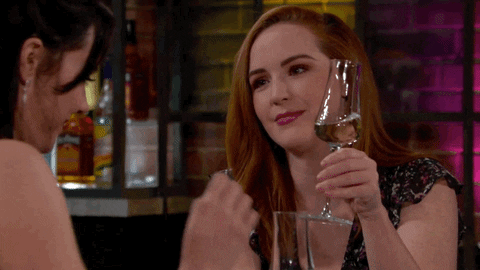 I think it's pretty safe to say that the last few years have been a little manic, to say the least – with a global pandemic devastating our lives & so much more, it's completely natural that we all need to take a little break. Time is a finite resource, yes, but we all have a duty to ourselves, our bodies & our Mental Health to take some time off from time to time.
That's it for my reflections today I guess! I'll be sure to keep you all updated with the job search, and some of the other goings-on in my life! I hope that you're all keeping well & are enjoying the warm weather!!
Thanks for reading & I hope you have a lovely day!
Any money donated here is greatly appreciated & will be diretcly reinvested back into the page!
James Sweeney