Hey everyone 👋👋
How are we all doing?
I'll be honest, life seems it's flying by at a million miles an hour at the moment, so I thought that I'd take a couple of minutes today to check in and see how everybody is doing 🙂
Hello & Welcome to Sweeney's Blogs!
Time doesn't half go by fast these days, wouldn't you agree?!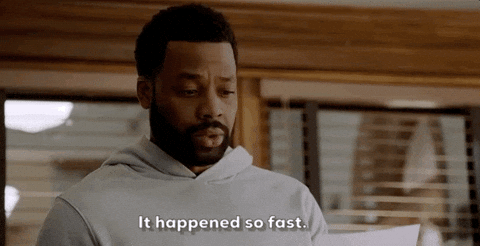 Modern-day life does seem like it just flies by, with Christmas coming up in just a number of weeks, we'll be in 2023 before we know it. If we take a minute to reflect on the past few years, well, I don't know about you, but I am super proud that we've made it through them – we've had the widespread devastation caused by the COVID Pandemic, the ongoing war in Ukraine, the current Cost of Living Crisis, it's a lot to take in, that's for sure 🙂
As we progress through life at such a rapid rate, it can be very easy for us to forget to check in with ourselves, to see how we are doing – how we are really doing. No matter how quickly or slowly time goes by, listening to how we are feeling & giving our mind the time that it needs to process everything is a crucially important thing for us to do, as both individual people and as a society.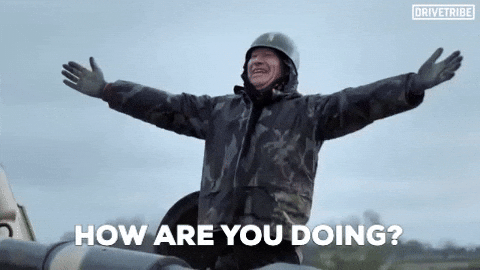 For me, the last couple of weeks has been fantastic. I started my new job, working as a Junior Account Executive at Jargon PR, and I am absolutely loving it. My LinkedIn posts and my blog posts have been doing well lately & in general, life is going by pretty nicely – but even in saying that, I am still trying to take some time out of my weekends to give myself some time to relax and recharge.
But enough about me for today, this blog is my Sweeney's November Check-In, so I want to check in to see how all of you, my fantastic SB Community are doing 🙂
How are you doing? How have the last few weeks been for you? If you would like to take a minute to think over those two questions, please do feel free to – they are so important for us to reflect on when we can.
What's one thing that you are looking forward to doing over the last 2 months of 2022? It could be anything from an event to a change in routine, a day off to a night out – it's completely up to you!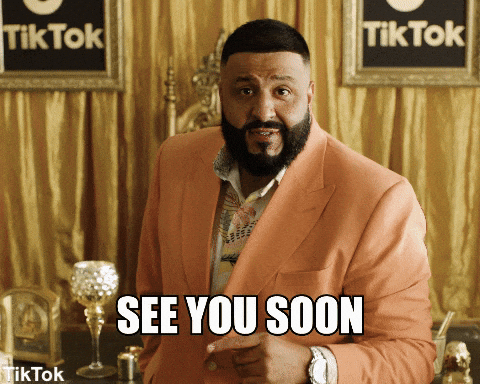 Before I close off today's blog, I just want to say a massive thank you to each and every one of you that has helped support Sweeney's Blogs along its journey so far – a blog page is only as good as its community, and if that is the case, then we are doing incredibly well!
As always, I'll be bringing you lot along with me on whatever is coming next in life, so you better be ready 😉
Anyways, I'll see you in the next blog, hope you have a lovely weekend ✌
Thanks for reading & I hope you have a fantastic day!
Any money donated here is greayly appreciated and will be directly reinvested back into the page!
James Sweeney