Good afternoon everyone,
I hope that you're all having a great start to the weekend!
November 2022 comes to an end in a couple of days' time, so you know what that means – it's time for this month's Sweeney's Stuttering Update! I like to do these updates as a monthly log of my journey to speech fluency, bringing you along on the ride with me! So, let's see how my speech has been doing this month!
Hello & Welcome to Sweeney's Blogs!
This month has been a really fun one for me, as I started my first post-university job, working as a Junior Account Executive for Jargon PR, in their new Cardiff Office 😁🙌🙌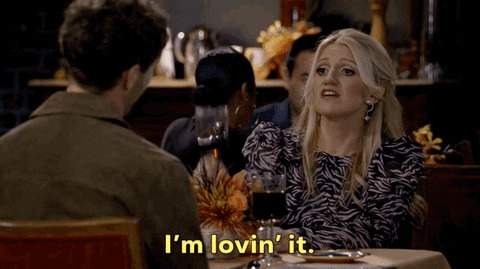 When it comes to starting a new job, it can typically be quite a tricky time for people with stutters – luckily though, the last couple of weeks have actually been really good for me in terms of my speech. What would normally happen is that I would be very shaky and uncertain of things, as I get used to working in a new job, which would lead to my stutter flaring up and my speech fluency plummeting, but fortunately, that's not what's happened this time around, which is a very promising sign.
I'm not going to lie to you and say that my speech has been perfect, but on the whole, it's been very good. During the first 2 weeks, it did take a little bit of practice when it came to getting used to doing virtual calls again, as they can commonly be quite a tricky phenomenon for stutterers, but after a few of them, I was right as rain!
When I take back and think over why starting this job off has gone as well as it has, 2 different thoughts come into my mind. Firstly, the company culture at Jargon is absolutely fantastic, which has made the whole settling-in process there really easy. I get to work with a lot of people who are a similar age to me, in a super exciting industry, in a company that really values its staff and prides itself on its company culture – I mean, what else can you ask for?!
In my job, I get to work on different teams, with different colleagues for each client – this means that I'm never alone and I always have someone to talk to. We have a lot of regular team catch-ups and meetings, so you really feel like a valued part of the business, which is fantastic when it comes to believing in yourself and your speech.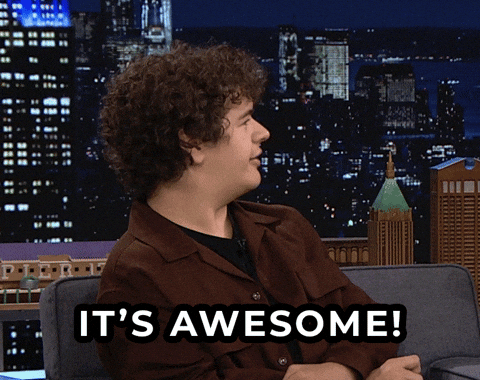 Thinking about it, the 2nd reason why my speech has been doing so well comes down to how far along I've made it on my stuttering journey. Through doing these blogs, developing new 'Sweeney's Stuttering Solutions' and generally taking some time out to process everything, I've ended up learning so much about myself, other people and the world around us. I feel like I have matured a lot over the last few years, and this newfound sense of understanding helps me believe in myself more, further supporting my speech fluency.
You see, stuttering is not something that you can simply fix overnight, it's not a case of flicking a switch and hey presto it's gone, it's something that takes time, patience, understanding and a whole lot more. I've had my stutter for as long as I can remember, and while I don't think for a second that it's going to completely vanish over the next few years, that is in no way saying that I will not continue getting better and better at managing it 🙂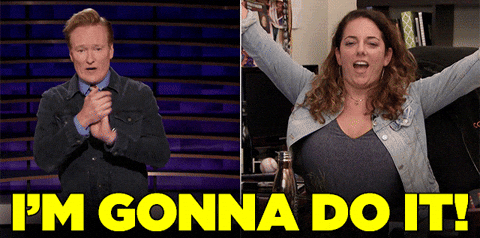 The journey that I have been on over the last few years has been a mad old ride and looking back, I am so proud of how far I've come already. Bringing all of you along with me has been brilliant too, it really does make a massive difference!!
November 2022, what a month!! As always, I'll keep you all updated on how the next month goes, and I'll drop another update for you sometime in December – see you soon! 🙂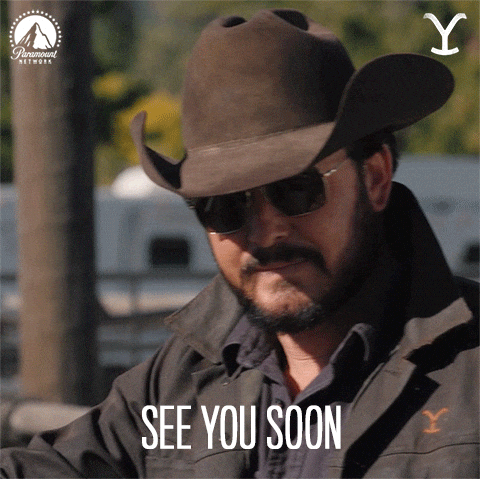 That's all for today's blog, what do you think? Do you enjoy seeing these Sweeney's Stuttering Update posts? Are there any topics that you would like to see me talk about here on the page?
Be sure to let me know your thoughts and answers to the above questions, either in the comments below or through our Facebook page!
Thanks for reading & I hope you have a lovely day!
Any money donated here will be greatly appreciated, and will be directly reinvested back into the page!
James Sweeney