Good morning everyone,
I hope that you're having a lovely start to 2023 🙂
Alongside the start of a new year, comes a fresh opportunity to look ahead, and to make some resolutions that you aspire to achieve over the next 12 months. I've been thinking a lot about my resolutions for 2023 recently, and I thought that it would be good to share some of them with you all!
Hello & Welcome to Sweeney's Blogs!
When it comes to making New Year's Resolutions, I like to do it a little bit differently. Instead of doing them just from a top-level down, I prefer to break them down into the different parts of my life, to really make the most of the time for personal development and growth.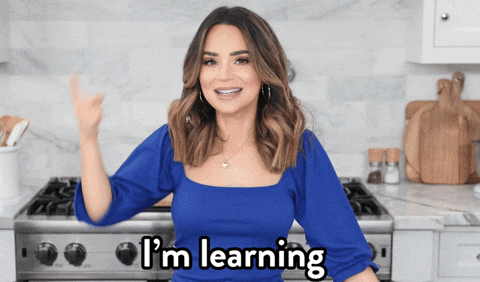 So what are some of my New Year's Resolutions? 🤔
When it comes to my job, I'm hoping that I pass the trial period, and can really start growing my professional career 😁
For Sweeney's Blogs – I hope to get some extra writers onboard, to help provide a range of additional insights, and to help me deliver as much support & guidance to people as I can 😄
For my LinkedIn – I'm hoping to branch out and test a few different content styles out, to see how I find them, and see which one creates the most value for my audience 🥳
On a Stuttering basis – I aspire to progress my stutter along my "Journey to Speech Fluency", to a stage where my speech is a lot more fluent & consistent, no matter the social setting 😎
Here are 2 others that I'm hoping to work on too – I'm going to start learning how to appreciate myself more & starting to read a lot again 🪸🌻🪸
Judging by that list, it's going to be a super busy year, but I wouldn't have it any other way! When it comes to making resolutions, I always like to try and ensure that my ones are realistic, achievable and genuinely make a difference in my life. I am a huge advocate for personal development, and like to include it in my life wherever I can – I strongly believe that there is always a lesson to learn, whether that's a lesson from success or one from failure, there is always room for growth.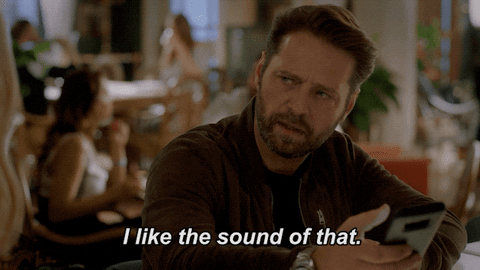 No matter what happens over the next 12 months, if the last few years have taught me anything, it's to make the most of the time that we have in our lives – so that is something that I am going to be doing as much as I possibly can 🙂
So there we have it, there are my 2023 resolutions, what do you think? Have you made any resolutions for this year? Have you got any exciting plans coming up for the year ahead?
Be sure to let me know, I'd love to hear your thoughts!
Thanks for reading & I hope you have a lovely day!
Any money donated here is greatly appreciated, and will be directly reinvested back into the page!
James Sweeney