Good afternoon everyone,
I hope you're all having a brilliant start to the day 🙂
Easter Bank Holiday is here already, can you believe it?! This year feels like it is flying by faster than ever before, but there we have it, today's blog is going to be all about Easter Bank Holiday weekend for 2023, let's get cracking!
Hello & Welcome to Sweeney's Blogs!
Easter Bank Holiday weekend is here at last, and if I'm honest, I am so glad to have a little break from everything.
Even though I absolutely love my job, a short little break is very needed at the moment. If we take a look back at the last couple of months, we've had to deal with such wet, cold and dark weather, it's been an incredibly draining time for us all. Over the last week or two, we have started to see the weather pick back up again, with the warmer and brighter days helping to lift everybody's spirits.
Life moves by so fast these days, taking the time that you need to relax, unwind and start to process it all is vitally important. Sometimes taking a couple of days off can really have an enormous impact on our future productivity levels and can be a game-changer in our attitudes & mindsets to work, socialising and life itself.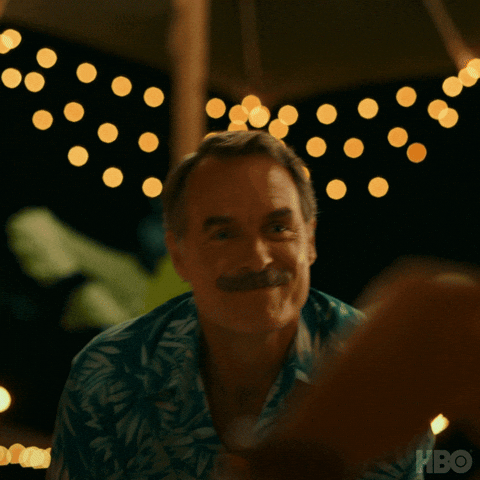 So, no matter what you've got planned for Easter this year, please make sure that you try to enjoy it as much as you can. We've all gone through such a difficult couple of years, and if we have learnt anything from it all, it's to make the most of the time that we have together. Whether you're chilling out, catching up with friends and family or reading a good book this weekend, I hope you have a great time.
Of course, we have over 300 blogs here on Sweeney's Blogs, if you are looking for some interesting reads 😉
That's all for today's blog though, what do you think? Have you got any plans for this bank holiday weekend? How's 2023 going for you so far?
Be sure to let me know your thoughts and answers to the above questions, either in the comments below or through our Facebook page!
Thanks for reading & I hope you have a lovely day!
Any money donated here is really appreciated amd will be directly reinvested back into the page!
James