Good morning everyone,
I hope you're all keeping well 🙂
Around a week and a half ago, I met my amazing mate Kyle Masterson for the very first time and we got chatting about the impact that we have on the world. I found the conversation absolutely fascinating, so I thought I'd share some of what we spoke about with you all here today. So without further ado, let's get into it!
Hello & Welcome to Sweeney's Blogs!
Our conversation got me thinking about the lack of appreciation that we give ourselves for the positive difference that we create all around us. Modern-day life flies by so quickly, it's very easy for people to get swept up amidst the chaos of it all. There are a plethora of different reasons why we may do this and it can be highly damaging to our self-image, our productivity and our overall satisfaction with the work that we do.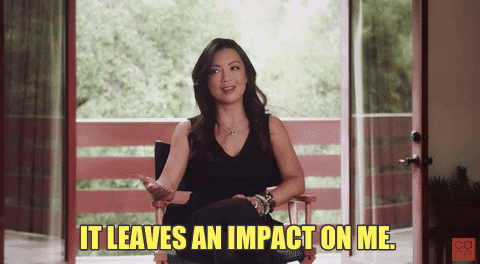 If you do ever find yourself in this position, my advice would be to ask yourself the following questions:
🤔 How have you made a positive difference to others in your work?
🤷‍♂️ What kind of impact would you like to make in the world going forward?
🧐 What motivates you – both professionally and personally?
Once you've thought about those questions, take a minute to really process your answers and appreciate the positive legacy that you're making through what you do.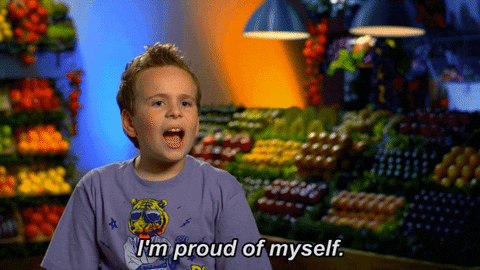 If you can think of ways to create an even bigger impact, then that's a perfect route for you to explore. If not, that is completely fine too, everyone views situations like this differently.
You may honestly surprise yourself with just how big of a difference you are making. I did originally post this post on my LinkedIn page, but after taking a minute to look back over it, and really think through the purpose of the post, I think that it works perfectly well for Sweeney's Blogs too, which is why I'm sharing it with you all today 😄
That's all for today's blog, would you like to see more blogs like this going forward? Are there any topics that you would like to see me take a look at on the page? Are you interested in getting into blogging yourself?
Be sure to let me know, I always like to learn more about people!
Thanks for reading & I hope you have a lovely day!
Any money donated here is greatly appreciated and will be directly reinvested back into the page!
James