Stuttering is one of life's obstacles that can prove difficult to overcome. Certain types of people learn methods and techniques to help overcome stuttering, however, others can struggle. I'm going to be doing a series of blogs with methods I use to help reduce the amount I stutter. This method I like to refer to as the Rhythmical Thinking method.
During times when I stutter a lot, I always try a wide range of techniques to help reduce it. When I was younger there was a time when no matter what method I tried, I could not stop stuttering. I struggled to think of what to do and then a thought came to my head. I started thinking of a musical beat in my head. I slowly started to increase the beat when I stopped stuttering and I went back to speaking normally. I'll go into detail about how this works after I give a bit of a background to how it worked for me.
I've been part of a brass band since I was very young. I learned to play the trombone when I was in year 3 in school and am still learning today. As I grew up playing in a brass band I experienced lots of different musical beats, rhythms and tempos/speeds. After playing these pieces hundreds of times you learn how to compose these beats in your own head.
Now how the Rhythmical Thinking technique works is as follows. When you start to stutter a lot you stop and think of a beat. This beat can be as fast or slow as you want it to be however I recommend starting with a slow beat. Once you have this beat in your head you can either just keep it in your head or you can tap your fingers or toes to it.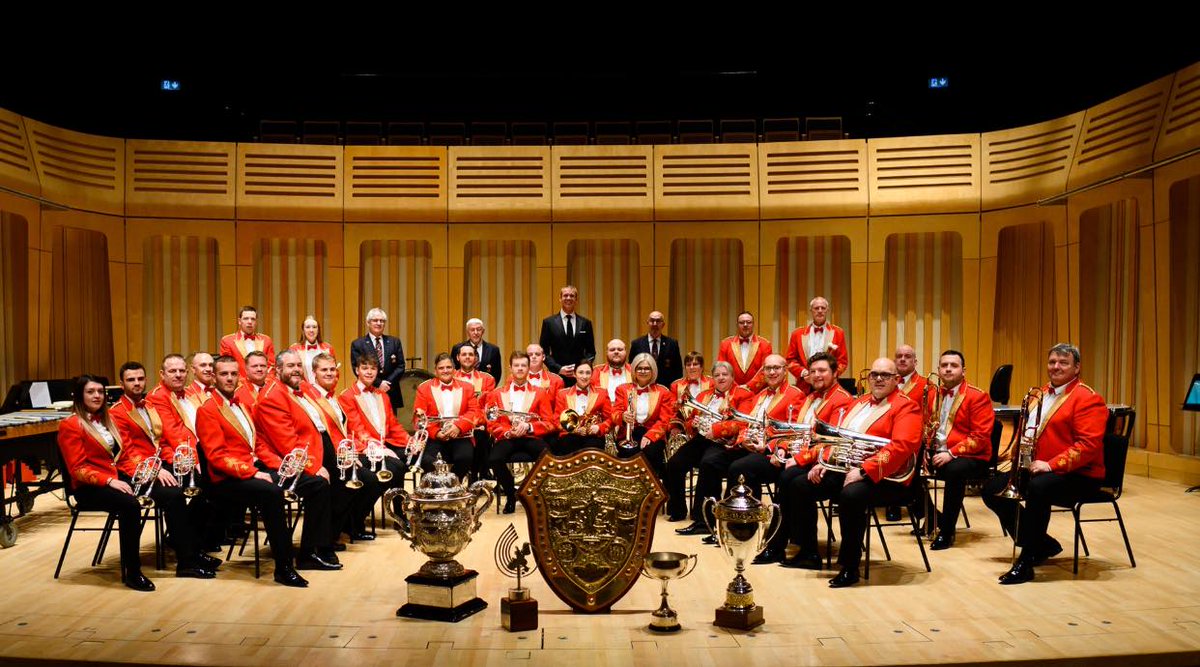 After the beat has remained constant in your head for a while start speaking in time with the beat. As you start to reduce the amount you stutter slowly increase the beat until you get back to normal. As you increase the speed ensure that you are still stuttering less. If you start to stutter more again then slow down again and try again. This should help you stop stuttering.
Thanks for reading and I hope you have a great day!
James Sweeney