Hello and Welcome to Sweeney's Blogs!
Today, February 6th 2020, is the annual Time to Talk Day! Time to Talk Day is designed to encourage people to speak up about any problems or issues they have been facing in regards to their Mental Health. It is an enormous day of the year in regards to Mental Health and is a day that I feel is not focused on as much as it should be, this is one thing that I am hoping to change over the next few years.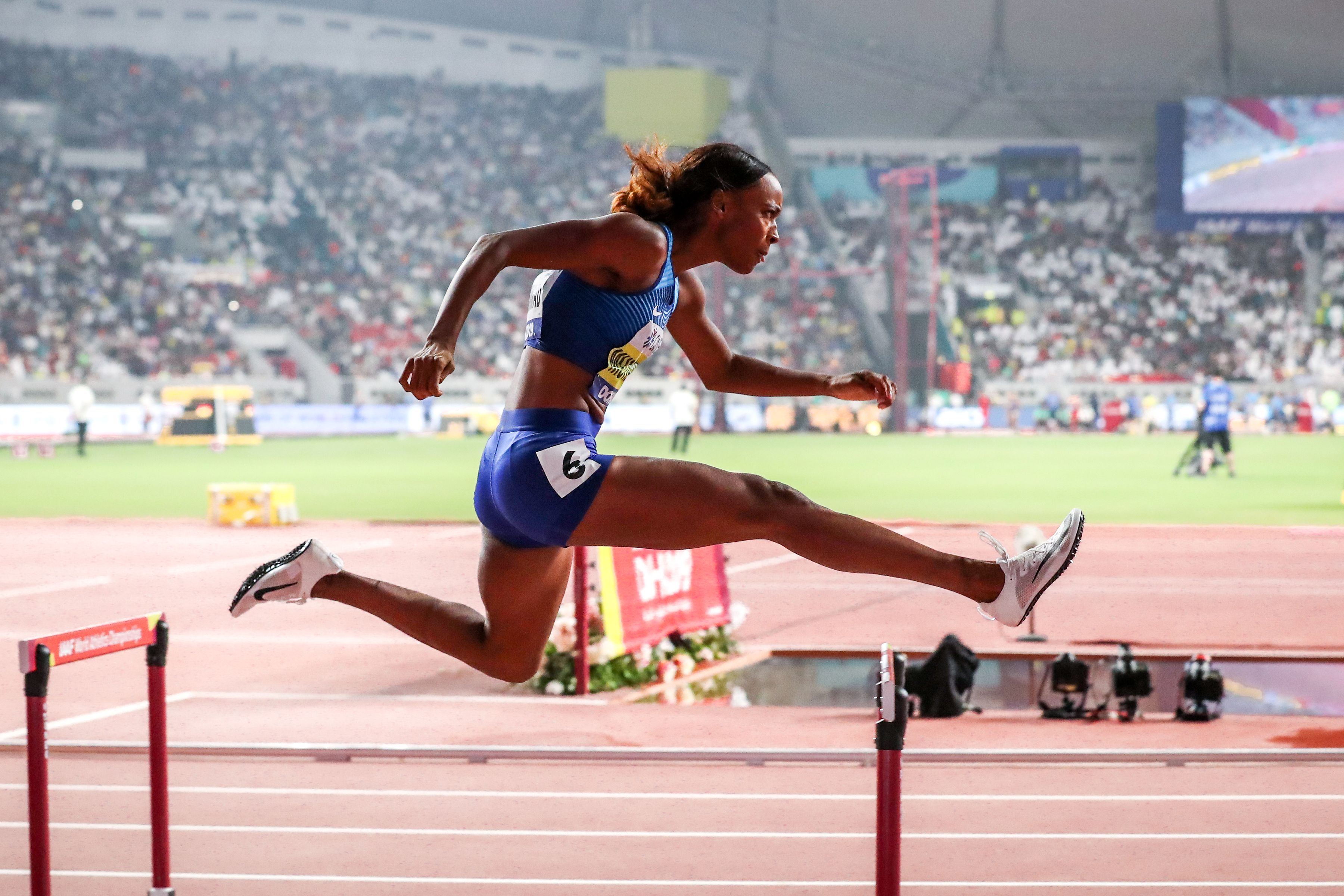 Having the confidence and indeed the courage to stand up and talk to somebody when you are going through problems with your Mental Health can, to many, be seen as an impossible hurdle to get past in life but I firmly believe it is a crucial step in both accepting and resolving the issues and problems that we are faced with in life. The spotlight is slowly starting to be shone on Mental Health but in my eyes there is still so much more that needs to be done. As a society we need to try and understand how hard it can actually be to say that you need help. Too many simply asking for help can be an impossible task, and that is something that we need to try and change.
The first thing that I believe we need to change is how we see Mental Health. The video below will help give you an insight into what Mental Health actually is and how it affects us in day to day life:
As we can see from the video, Mental Health affects each and every one of us. it is a part of who we are and is something that we should be proud of, not ashamed or embarrassed of. Time to Talk day is designed to encourage us to speak up and talk about our problems which is also one of the key principles of this page!
We all have our good and bad days but it is crucial to remember that they are normal in life! I openly admit that I have days which seem like they last forever and then days that go by in a second. There are days when maybe you will be more upset than you usually are but if we focus on those days then that is all we will ultimately see. Learning to identify when you are having an off day can sometimes be a lifesaver. Remember talking to people can make a massive difference, even if it is just over a cup of tea, this is where Time to Talk Day comes into play!
If you are not quite sure what Time to Talk Day is then the video below will hopefully give you an idea of what Time to Talk Day is all about!
In celebration and appreciation for Time to Talk Day I am going to be launching a new series of aimed at encouraging people to talk about the times they have come into contact with Mental Health. It can have affected you or somebody you know and if you want too, you can remain anonymous. If you have any ideas or want to share your own story please get in touch! I'll more than happily listen to any suggestions or ideas!
If you would like to learn more about Time to Talk Day, you can do so through the following link: https://www.time-to-change.org.uk/get-involved/time-talk-day
Thank you all for reading today's blog! Happy Time To Talk Day! What do you think of today's blog? Have you heard of Time to Talk Day before? Are you doing anything special today? What do you think we need to do regarding Mental Health as a society and a community? Let me know what you think in the comments or through our Facebook page!
Any money donated will be used for content, advertising and future page plans!
James