Family Trees are things that, to many, are a very important part of their lives. Learning about your family tree allows you to see where your ancestors came from and what sort of lives they lived. With the extra time that some people now have due to the Lockdown, why don't we look into out Family Trees? That is what today's Ideas for Lockdown blog is going to be looking into!
Hello and Welcome to Sweeney's Blogs!
Today's blog is the sixth blog in the "Ideas for Lockdown" series and is all abut Tracing your Family Tree. The Lockdown that we are all facing has consequently left many of us with a lot more time on our hands compared to what we would have had without it. It can be difficult to find things to do in this spare time and it can leave people feeling very bored and demotivated.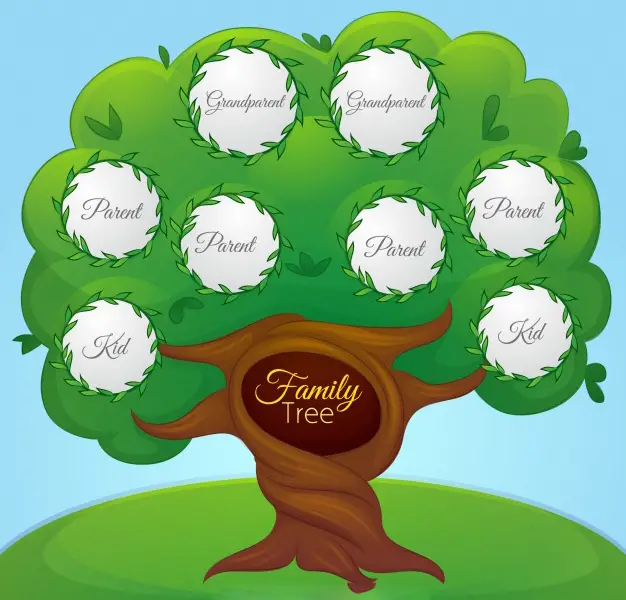 Instead of doing nothing with the extra time we have, why don't we channel it into doing something useful, such as tracing our family tree? We can use the time we have now to see where we came from and learn more about your family history. Who are where we come from play a massive part in who we are as a person and can play a very pivotal role in our lives.
One of the best things about tracing your Family Tree is that it is just getting easier and easier to do. The rise of technology has brought about many positives for society and life in general and there's no exception when it comes to tracking your family tree. There are a lot of genealogy sites nowadays that are designed with the purpose of helping you find out more about yourself and your family.
Sites like Ancestory.Com are a great place to start you off with your search and can really open the doors to a rich family history which you may not have been aware of beforehand. If you are nervous about starting and may be worrying about getting lost or stuck, Ancestory.Com even have their own YouTube channel where they give tutorials on how to use their site.
A question that I ask everyone is: What have you got to lose? We have the chance to find out more about ourselves and our families, where can you go wrong?! You may even find out that your family are originally from a different country as to what you'd first expected! One of your ancestors could have been really successful in life and you would never find out unless you actually tried to look!
That's all I want to talk about in today's blog! What do you all think? How is everybody doing in Lockdown? Are we enjoying the Ideas for Lockdown series? Are there any more topics that you would like to see me cover? Let me know either in the comments below or through our Facebook page and I will do my best to make your ideas into blogs in the future!
Thank you all for reading and I hope you have a great day!
Any money donated here is greatly appreciated and will be directly reinvested back into the page!
James Sweeney