Tuesday the 20th October 2020 marked the 2-year anniversary since I jumped out of a plane at 12,000 feet to raise money for The Alzheimer's Society! It was one of the craziest and most memorable things that I have ever done in my life and looking back on the experience, I am so glad that I seized the opportunity and took the jump! I can't wait until I can do another jump, but for the time being, let's take a look at my Skydiving story!
Hello and Welcome to Sweeney's Blogs!
2 years ago, on Saturday the 20th of October 2018, I did a 12,000 foot Charity Tandem Skydive, where I raised over £960 for The Alzheimer's Society. I'll admit it was a very big decision for me to make and I was incredibly nervous, in both the build-up to the jump and then for the first few seconds of the actual Skydive, however, it was an experience that I absolutely loved and I am so glad that I set myself the challenge in the first place.
Raising money for charity is something that I have always loved to do. The first fundraising activity that I can remember being a part of was when we did a lot of sponsored walks in my old Football Club. After these, I went on to do a 'fun run' every year in my comprehensive school where we would dress up and do a charity run for the Mr . X Appeal. In addition to these two, I also raised a lot of money through fundraising concerts that we would do with my Brass Band and I would take part in several Swimathons with both my Swimming Club and with my jobs as a Lifeguard & Swimming Teacher.
In 2014, my grandmother was diagnosed with Alzheimer's disease and it was a revelation that shook my family right to our core. My grandmother, my hero, was going to start deteriorating right in front of my eyes and all I could do was just watch her slowly fade away to the illness. It was a time where nothing made sense to me, everything got blown out of proportion and I was very very lost.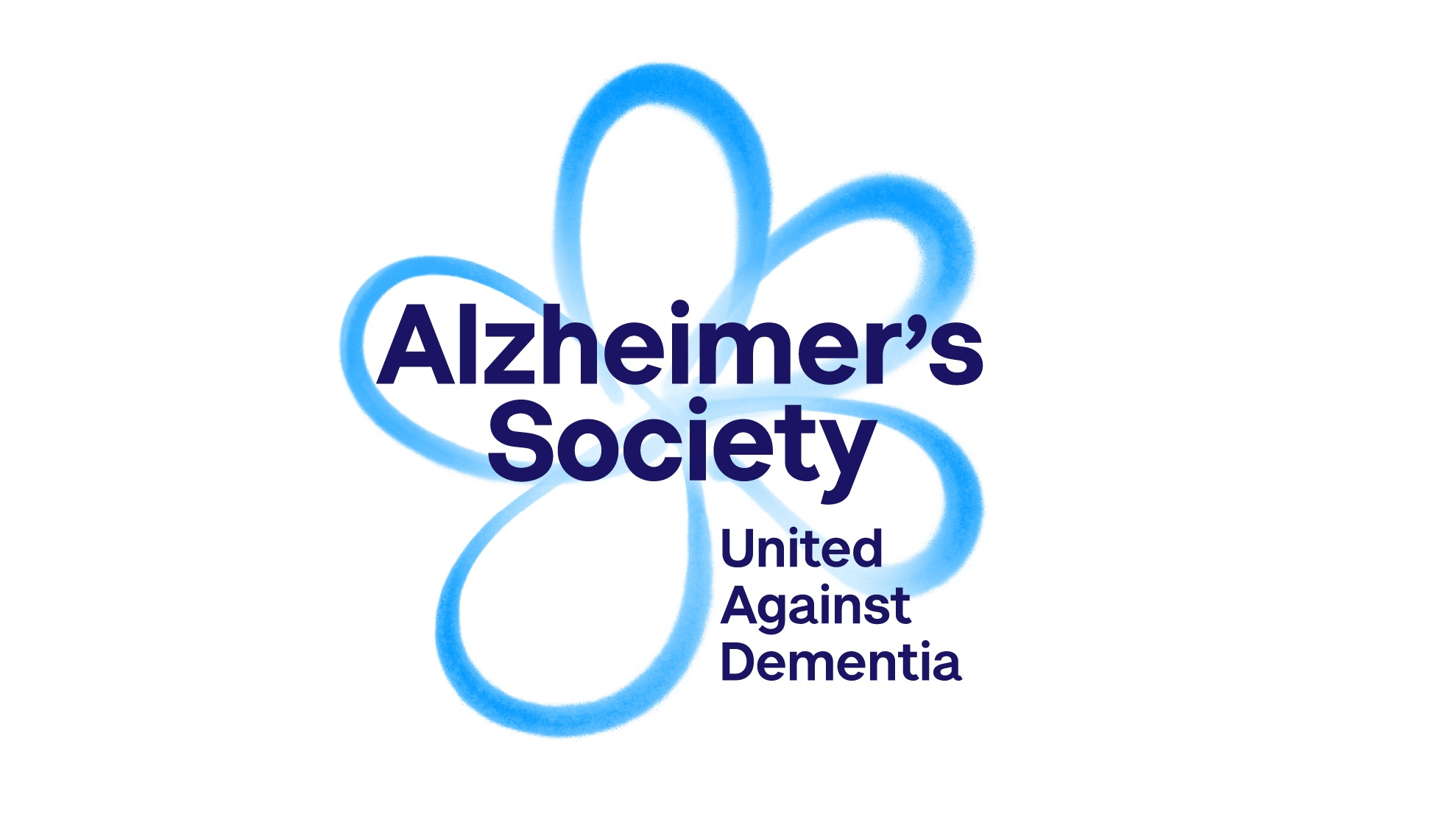 One day I decided that I would phone The Alzheimer's Society and ask them for some help. I was on the phone with one of the support workers there for around 45 minutes to an hour and she started to help me realise that it wasn't my fault, it wasn't anybody's fault and that I needed to find a way to focus myself on making the most of the time we had left, as opposed to constantly reflecting on what once was.
Over the next few weeks from here, I phoned The Alzheimer's Society a couple of times and read a lot of information that they had on their website. Over time I processed what was happening to my grandmother and although it still does really hurt to know that I am to this day slowly losing her, not all hope was lost. I learned to try and make new memories with her, to help replace the ones that were stolen from us by her Alzheimer's.
This quickly went on to become the slogan for my Alzheimer's Awareness page, Don't Forget Me. I created Don't Forget Me in 2017, for a project for my HNC in Computing & Information Systems course, and it is designed to help provide more information on what Alzheimer's is, the effects that it can have on your family and your life, as well as different support techniques to help you adapt to living with the disease in your family. I won't go into too much detail about Don't Forget Me here but feel free to check out the page to find out more.
After I did the jump, I still felt like I wanted to do more. I wanted to find a way to help say thank you to The Alzheimer's Society for the support that they had given me, as well as something to help them support other families going through a similar thing, so I decided that I would do something to help raise money for them. I went home that night and searched through page after page of different ideas until the thought of a Charity Skydive came to my mind.
I looked up where the nearest Skydiving place was, then found that it was in Swansea Airport, with a business called Skydive Swansea. I quickly filled out all of the forms that were required and got to work with fundraising. I set up a GoFundMe page, I dropped a form in my local sandwich shop, Bishops, I left a form in Pontardawe Swimming Pool, where I was working and more.
Over time I started to get a lot of donations in and I was really looking forward to doing the jump. The weekend before my jump was upon us when I had a message through saying that my jump had to be moved, as the weather forecast wasn't looking very good and we could not do the jump on the following Saturday. This happened to us another 3 times but then on the fifth confirmed date, we got lucky.
So it was the 20th of October 2018, I had all of my training done and I was suited up and ready to jump. The total money raised at this point was over £960, a figure which I could not be happier with, and I was about to do the 12,000 Charity Skydive. I could tell you all about what happened on the jump, but as I had it filmed, I think it would be better if I just showed you. Here is the video of my 12,000 feet Tandem Charity Skydive for The Alzheimer's Society:
There we are then, this has been my Skydive for Alzheimer's Story, thank you all for reading! What do you think of today's blog? Would you do a Skydive if you had the chance? Have you ever done any kind of fundraising in the past? If so, what have you done? What other blogs would you like to see on the page? Is there a new blog series that you would like to see me start? Let me know your answers to the above questions and any other thoughts you may have in the comments below!
Thank you all for reading and I hope you have a great day!
Any money donated here will be greatly appreciated and will be directly reinvested back into the page!
James Sweeney