Happy St David's Day everybody, a day dedicated to celebrating the Patron Saint of Wales himself, Saint David, pronounced in Welsh as "Dewi Sant". St David's Day falls on the 1st March every year, and is a day of great pride and patriotism by Welsh people far and wide!
Let's take a bit of a closer look at this special day in today's blog!
Hello and Welcome to Sweeney's Blogs!
Today, Monday 1st March 2021, is St. David's Day! A national day celebrating the life of the Patron Saint of Wales, which is celebrated all across Wales. The National Day is often very well celebrated, with lots of parties and performances being held, and there are usually large parades through cities like Swansea & Cardiff. These events are typically a great laugh, and really do help reignite the community spirit throughout the country.
Although a large majority of these events will not be able to go ahead this year, due to all of the disruptions caused by the COVID-19 Pandemic and subsequent lockdowns, I'm sure people will find their own new and creative ways to celebrate Dydd Gŵyl Dewi Hapus in their homes!
As well as holding events, there are a number of other traditions that Welsh people do to celebrate St David's Day. People tend to pin a daffodil or a leek to their clothing, and they eat traditional foods, such as Cawl (which is a national Welsh dish, either being served as a Beef or Lamb stew, with vegetables like leeks, swedes and potatoes), Welsh Rarebit and Bara Brith (which is like a fruity bread loaf), to name but a few.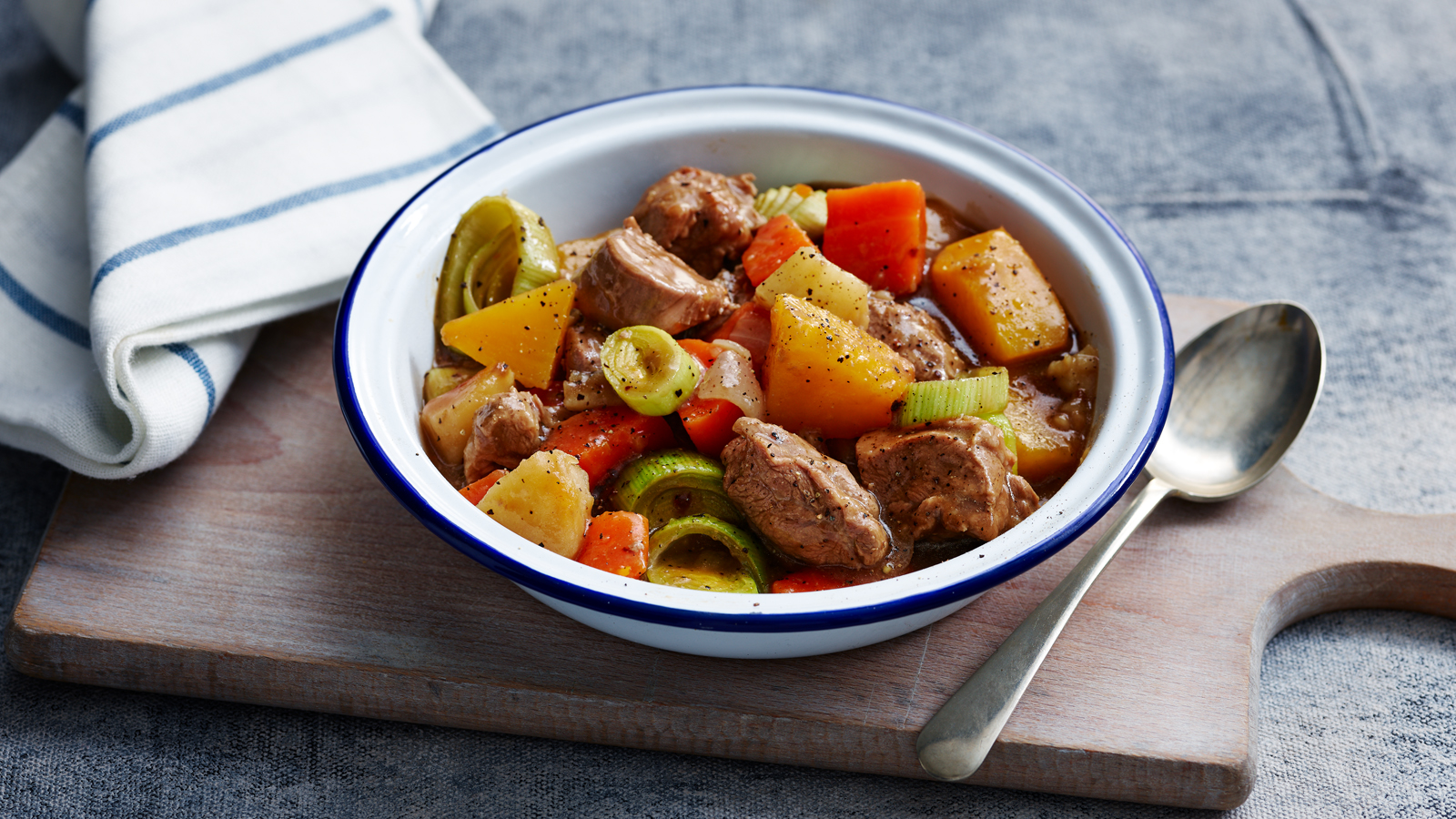 One of the major celebrations of St David's Day comes in the forms of school Eisteddfods. An Eisteddfod is a competitive festival of poetry and music in Wales, and is a very large part of Welsh culture. In the school Eisteddfods, children are split into different houses, and have to compete against the other houses in a number of different competitions, including: singing, dancing, recitations, acting and musicianship.
Children also perform Dawnsio Gwerin in school, which is a type of Welsh Folk Dancing, and younger girls tend to wear a traditional Welsh costume, which can be seen below.
I've always loved St David's Day, being a Welsh man myself. It's a day that always fills me with pride, and reminds me just how special Wales truly is. What makes this years even better, is the fact that we have just won the Triple Crown in the Rugby, and are on our way to hopefully win the Six Nations!
It's been a weird old year, so treat yourself to some Welsh Cakes today!
If you would like to listen to some Welsh music today, feel free to check out my Welsh playlist on Spotify here.
Be sure to check out this page, by Visit Wales, if you would like to find out more about St David's Day!
No matter how you choose to celebrate today, I hope you have an amazing St David's Day!!
That's all for today's blog, thank you for reading! Do you celebrate St David's Day? If so, how are you going to celebrate it this year? How much do you know about Welsh Culture? Would you like to see more blogs on Wales in the future? Have you got an idea for a blog/series that you would like to see on the page?
Be sure to let me know your thoughts on the above questions, and any other thoughts you may have, either in the comments below or through our Facebook page!
Thank you all for reading and I hope you have a great day!
Any money donated here is greatly appreciated, and will be directly reinvested back into the page
James Sweeney