Happy Time for a Cuppa Week 2021 everybody!!
Time for a Cuppa Week is designed to encourage friends, families & colleagues to get together over some cake and a cuppa, to help raise money for families who are facing Dementia. In today's blog, we'll be looking a bit closer at this special week, why it is so important, and how we can all get involved!
Hello and Welcome to Sweeney's Blogs!
There are over 850,000 people across the United Kingdom who currently have Dementia, a number which, according to projections made by The Alzheimer's Society, is set to rise to over 1.6 million by 2040. Dementia is very real, and unfortunately, that looks like the way it is going to stay for quite some time. This is why raising money to help support the families that have been affected by this severe illness is so crucial.
Me & my family know the affect that Dementia can have on people first-hand. My grandmother started to show signs of Dementia back in 2014, and in early 2016, she was diagnosed with Alzheimer's Disease. Over the last 5 years, we have watched my grandmother lose more and more of her memories, and it really is heart-breaking to see.
I have talked about Alzheimer's quite a few times on the page, and that is down to how big of a part it has played in my life. If you would like to find out more about Alzheimer's and how it has affected me, be sure to check out my "Alzheimer's Acceptance" series & my "Alzheimer's Avoidance" series. Alternatively, I also run my own Alzheimer's Awareness website called "Don't Forget Me", so if you would like to check that out, please feel free to!
Why is "Time for a Cuppa Week" so important?
Alzheimer's & Dementia do not only affect the individual who has been diagnosed with the illness, but also their wider supporting family & friends. Learning to accept that this illness is now a part of your lives is such a difficult to live though, and to come to terms with. A lot of the time, people do need support, and it is this support that helps then to regain some control over their lives.
I would have never gotten through the time that my Nana was diagnosed and started to lose her memories, if not for the support that I received from organisations such as The Alzheimer's Society & Dementia UK.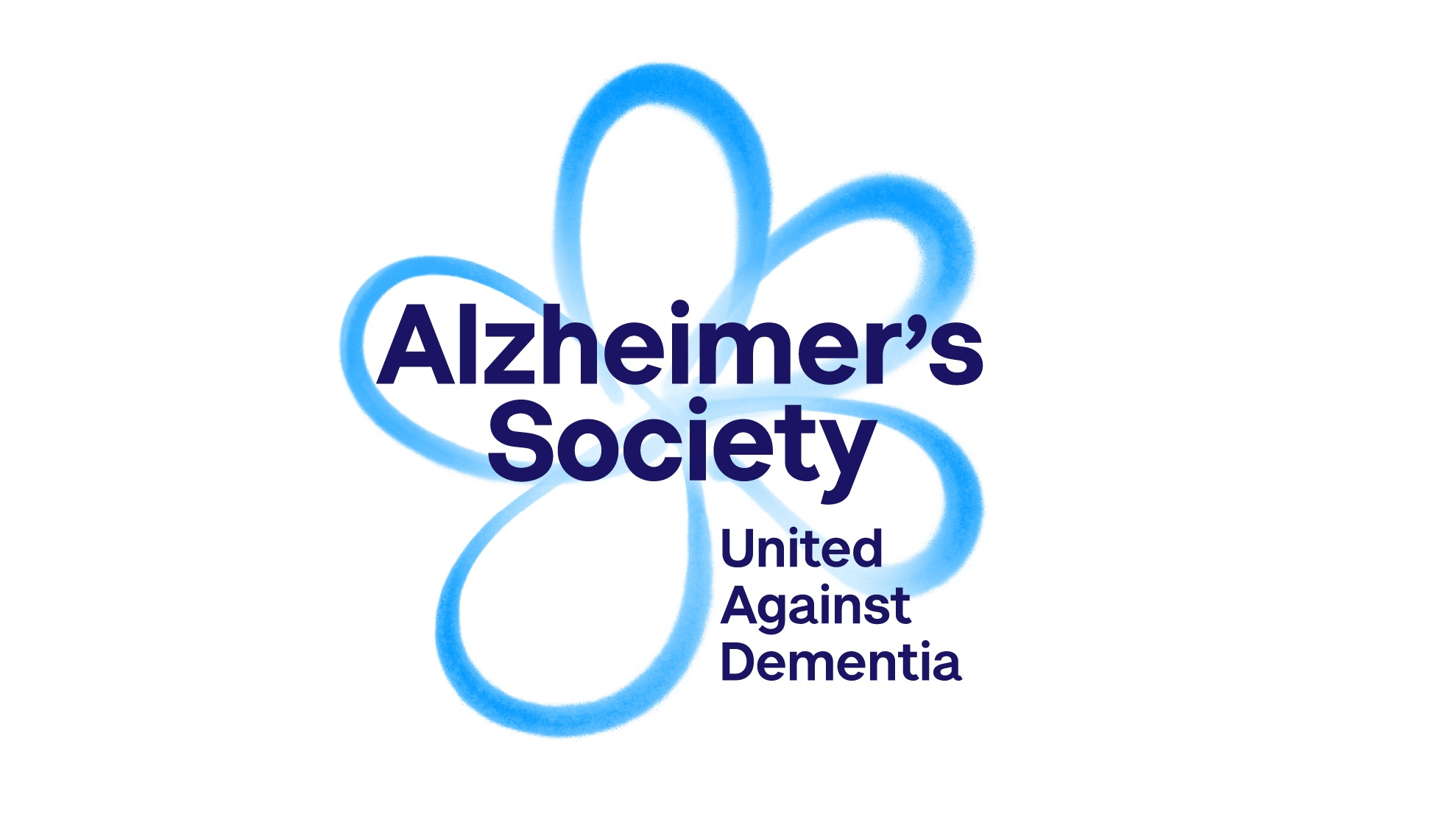 If you can get involved with "Time for a Cuppa Week" this week, please do. If you cannot, you can always organise something later on in the year, or find other ways to support the families facing Dementia.
I know that organising a catch-up over coffee is a very hard thing to do, with all of the lockdown rules and restrictions in place. If you would like to get involved, but are not allowed to see each other face-to-face, why not try a "virtual catch-up"?
How can I get involved?
The Dementia UK website has all of the information that you need surrounding how you can get involved with a "Time for a Cuppa" week event. The main things to remember are the following:
Register for the free fundraising pack
Set a date for the event – it can be this week or any other time of year
Buy some cakes
Have a lovely time with your family & friends while raising money
Send in your donations, and feel very proud of the difference you have made to so many lives
We can all make a difference, no matter the size, what's yours going to be?
Thank you all for reading today's blog! What do you think? Have you heard of "Time for a Cuppa" before? Are you going to be taking part in this special week? Would you like to see some more Alzheimer's/Dementia blogs up on the page? What sort of blogs would you like me to write?
Be sure to let me know your answers to the above questions, and any other thoughts & queries that you have, either in the comments below, or though our Facebook page!
Thank you all for reading, and I hope you have a great day!
Any money donated here is greatly appreciated, and will be directly reinvested back into the page!
James Sweeney