Good afternoon everybody!
I hope you're all having a lovely start to the week!
December 2021 is upon us, and as I haven't done a Sweeney's Blogs Update post since around July 2021, I thought we were well overdue one!! So let's take a look at some of the things that have been going on lately in our December update. Let's get cracking!!
Hello & Welcome to Sweeney's Blogs!
We're in December 2021 already?? I think it's pretty safe to say that this year has absolutely flown by, but over the last 12 months, the page has seen such incredible growth, and a large portion of that goes to all of you, our Sweeney's Blogs community!!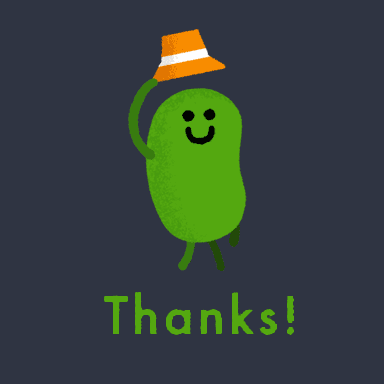 I'm not going to dedicate today's blog just to thank you's (I am going to try and do more of them moving forward though), but I did just want to say a massive thank you to each & every one of you that has helped us along our journey here at Sweeney's Blogs!
Let's have a look over some of the things that have been happening recently:
Sweeney's Blogs's Brand New Writer
Welcome Isha Patel to Sweeney's Blogs!! Isha's first post (which was her introductory blog) was posted up on the page 2 weeks back, and I for one cannot wait to see all of her ideas come to life!! Isha has already written her first couple of posts for me, and they all look amazing! The current plan is for Isha to write one post a month for us, so keep your eyes peeled for her next post, which is going to be released in the near future!
I absolutely love getting new writers onto the page – it really helps add another layer to Sweeney's Blogs, & helps us explore so many new perspectives & thought paths that we may never have experienced otherwise. I know Isha is going to be a brilliant blogger, and she is going to thrive here on the page!!
New Blog Series?
I've been toying with the idea of bringing a blog series to the page for quite some time, and I've been fairly open about a couple of my ideas for what that series could be. Unfortunately, I haven't really had anywhere near as much time as I thought I would have, since returning to university for my final year, but hopefully, I'll be able to bring them back relatively soon.
My current plan is to go about the next couple of weeks, as usual, then when I get a bit of a break over Christmas, have a little think and see if I can start up a new blog series in early 2022. Of course, I am always open to blog series suggestions, so if you have any thoughts, be sure to let me know!!
That's all for today's update I reckon!! 2021 has been a pretty crazy year, so don't be surprised if you see a couple of reflective blogs coming out from my perspective in the next few weeks!
What do you think of today's blog? Do you like seeing the odd Sweeney's Blogs Update post? Have you got any ideas for blog series that you would like to see me start writing?
Be sure to let me know your thoughts & answers to the above questions either in the comments below or through our Facebook page!
Thank you all for reading & I hope you have a great day!
Any money donated here is greatly appreciated & will be directly reinvested back into the page!
James Sweeney