Good afternoon everyone!
Over the last couple of weeks, I have been settling back into University Life, and it's pretty safe to say that it's been quite a journey. You see, University has changed a lot since the end of my 2nd Year, and I don't think I fully grasped the impact that this change was going to have on me. Let's take a bit for a closer look at this in today's blog!
Hello & Welcome to Sweeney's Blogs!
I've been back at University since September, and it's been a rather unusual couple of months. When I finished my 2nd year of University, back in June 2020, COVID-19 was still a fairly recent thing, and no one really had an idea of how long they were going to be around. I then went on to my Professional Placement Year, where I was more or less working virtually for the 12 months, due to the lockdown restrictions that were in at the time.
While I loved my time off on Placement, it did eventually come to an end, and then I returned to my 4th & final year in September 2021 to a very different university experience.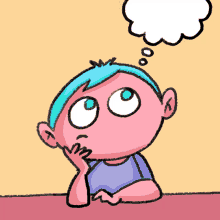 I came back to a new 'hybrid' style of studying, which is basically half virtual, half face-to-face. If I'm honest, I did really struggle when it came to getting used to this new way of learning at first, and it did get me a bit worried at first. I gradually started to get used to it though & I think that I have finally started to feel more like a real student again lately.
If I had the option to, I would of course instantly go back to full face-to-face university, but I completely understand why this 'hybrid' style is here, and it's not the end of the world! I know full well that I'll be able to master this new style of learning, it's just going to take a bit more trial & error, but we got this!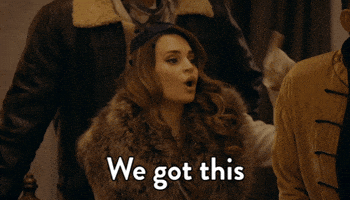 What's the message that I'm getting at in this blog?
Well, it's easy to feel a little out of place when adjusting to a new change – I wouldn't worry too much about it. If you trust in the process & do all that you can, the true path through it will appear, I've got faith.
Academic Sweeney is back in business!!
That's all for today's blog, what do you think? How has your week been? Have you had any really cool events happen?
Be sure to let me know your answers & thoughts to the above questions, either in the comments below or through our Facebook page!
Thank you all for reading & I hope you have a lovely day!
Any money donated here is greatlt appreciated & will be directly reinvested back into the page!
James Sweeney