Good afternoon everyone,
I hope that you're all having a good start to the weekend!
As May 2022 comes to a close, you know what that means… it's time for another Sweeney's Stuttering Update! I like to do these updates as a monthly log of my journey to speech fluency, bringing you along on the ride with me! Let's see what this month has in store 🙂
Hello & Welcome to Sweeney's Blogs!
A Stutter affects each person differently, but there are a few commonalities that we can learn to identify. One thing that I learned from a young age is that familiarity & comfortability are two key aspects of my likelihood of stuttering…
What I mean by this is the following – if I am in an environment where I feel comfortable or familiar with the people there, I typically stutter less than if I were in a new or an uncomfortable scenario. This could be heavily tied to self-confidence, as I would assume that people feel more confident around people that they know, but who knows if there is another factor in play.
As each person's stutter is different, could there be certain stutterers that stutter more when surrounded by people that they know or who are familiar with? Or could this concept of familiarity & comfortability be something that is shared among the stuttering community?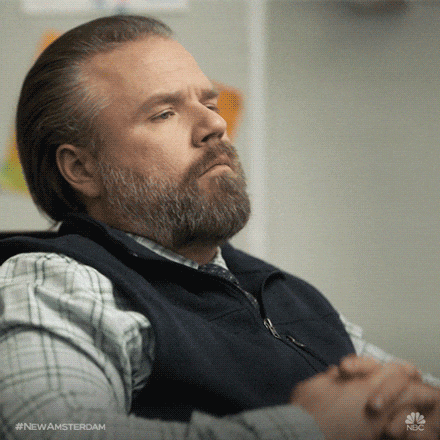 No0w, I can't answer for each and every stutterer in the world, I know that, but it is still a rather interesting question to ask. If we can start to identify the commonalities shared between people with stutters, then does this mean that we can use it to learn more about the root cause of what stuttering is, and how we can treat/help people manage it?
Is it possible for me to train my brain so that my stutter is no longer affected by familiarity & comfortability? Would this be a simple process of speaking to more and more people, and eventually getting better? Honestly, I don't know the correct answer, but it's been something that I have been thinking over for a number of years.
The last few years have been really tough for me when it comes to my speech, but thankfully, I have been able to continually bounce back and carry on along my journey to speech fluency. Although facing problems along the way can be really difficult, it has allowed me to learn so much more about my stutter. I'm naturally a very curious person and feel like it helps me when it comes to learning more about how I can manage and live with my speech.
So, for the next month or so, I am going to spend some time thinking over how I can find out more about the relationship between familiarity, comfortability and stuttering. As always, I'll keep you all updated with what I find!
That's all for today's Sweeney's Stuttering Update, thank you all for reading! What do you think? Do you enjoy my stuttering posts? Would you like me to take a look at a particular topic or issue?
Be sure to let me know your answers to the above questions, either in the comments below or through our Facebook page!
Thank you all for reading & I hope you have a lovely day!
Any money donated here is greatly appreciated & will be directly reinvested back into the page!
James Sweeney