Good afternoon everyone,
I hope that you're all having a lovely start to the weekend!
Over the last couple of weeks, I have been thinking a lot about perspectives, and how people view situations in different lights. It's something that I have been reflecting on quite a bit lately, so I thought that I would share some of my thoughts in this month's reflections blog 🙂
Hello & Welcome to Sweeney's Blogs!
People are truly malleable beings, wouldn't you agree?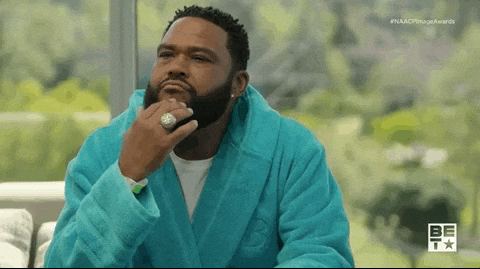 What I mean by this is that so much of our life is influenced by our surroundings & upbringing. I find the fact that each person thinks and feels in a different way to be simply extraordinary. While, of course, there are commonalities & similarities between some of our thoughts, behaviours and actions, no two people are the same.
To me, this is one of the things which just makes life that much more rewarding – we are living in an increasingly multicultural world, and this has opened the doors to a vast new number of possibilities, that people could not have ever dreamed of beforehand. Over my last 4 years in Reading, I have met so many students from so many different countries, it is mind-blowing.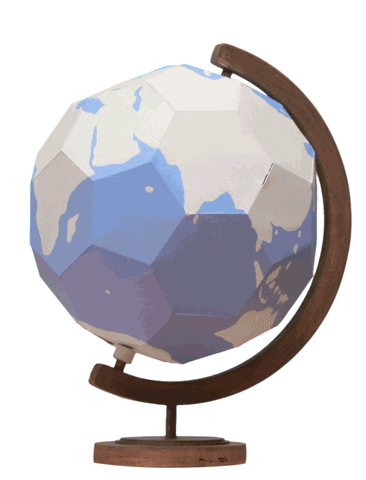 Communicating & interacting with people from different countries, backgrounds, beliefs & more really helps you to develop and grow your own perspective on life.
We live in a world that is continually evolving & changing, and we, as people, are growing alongside it. I feel like I have learnt so much about myself, others & society as a whole over my life so far, and I still have a lot to learn. Has what I have learnt been influenced by my surroundings? I cannot answer for definite, but I heavily believe that it has.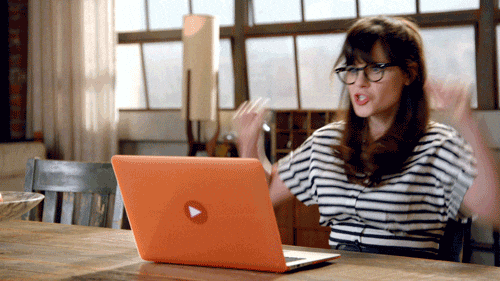 If the last few years have taught me anything, it's to have an open mindset when it comes to your perspective on life, things can change at the drop of a hat, and that's okay. Flexibility & adaptability are two of the most sought out skills in the modern world, and I can fully understand why – they play such a vital role in the constant development of society going forward.
That's all for this month's Sweeney's Reflections, what do you think? Do you enjoy these new monthly reflection-style posts? What sort of posts would you like to see on the page going forward?
Be sure to let me knwon your answers to the above questions, and any other thoughts or queries that you may have, either in the comments below or through our Facebook page!
Thanks for reading & I hope you have a great day!
Any money donated here is greatly appreciated, and will be directly reinvested back into the page!
James Sweeney